Okay, I'll admit it. I've seen Bird Box a whopping three times since it debuted on Netflix, and I've loved every minute of it. In fact, I've loved it so much that I'm throwing my own viewing party with a few close friends this very weekend! We can't wait to binge Bird Box again! This is by far one of the very best Neftlix movies this year!
If you haven't heard about this film, you're one of the few. Netflix's hit starring Sandra Bullock has been streamed by 45 million viewers in its first week on Netflix alone. It was the best week for a Netflix film ever, the company released in a tweet.
If you haven't watched the film yet, you definitely need to. Here's everything you need for your own Bird Box binge party!
Fuzzy Blankets
You're going to need plenty of blankets to get through this intense thriller! A blanket is pretty much my best friend while watching any kind of scary show, and this blanket from Target is one of my very favorites. Comfort items are crucial when bingeing on Netflix! Purchase the blanket here.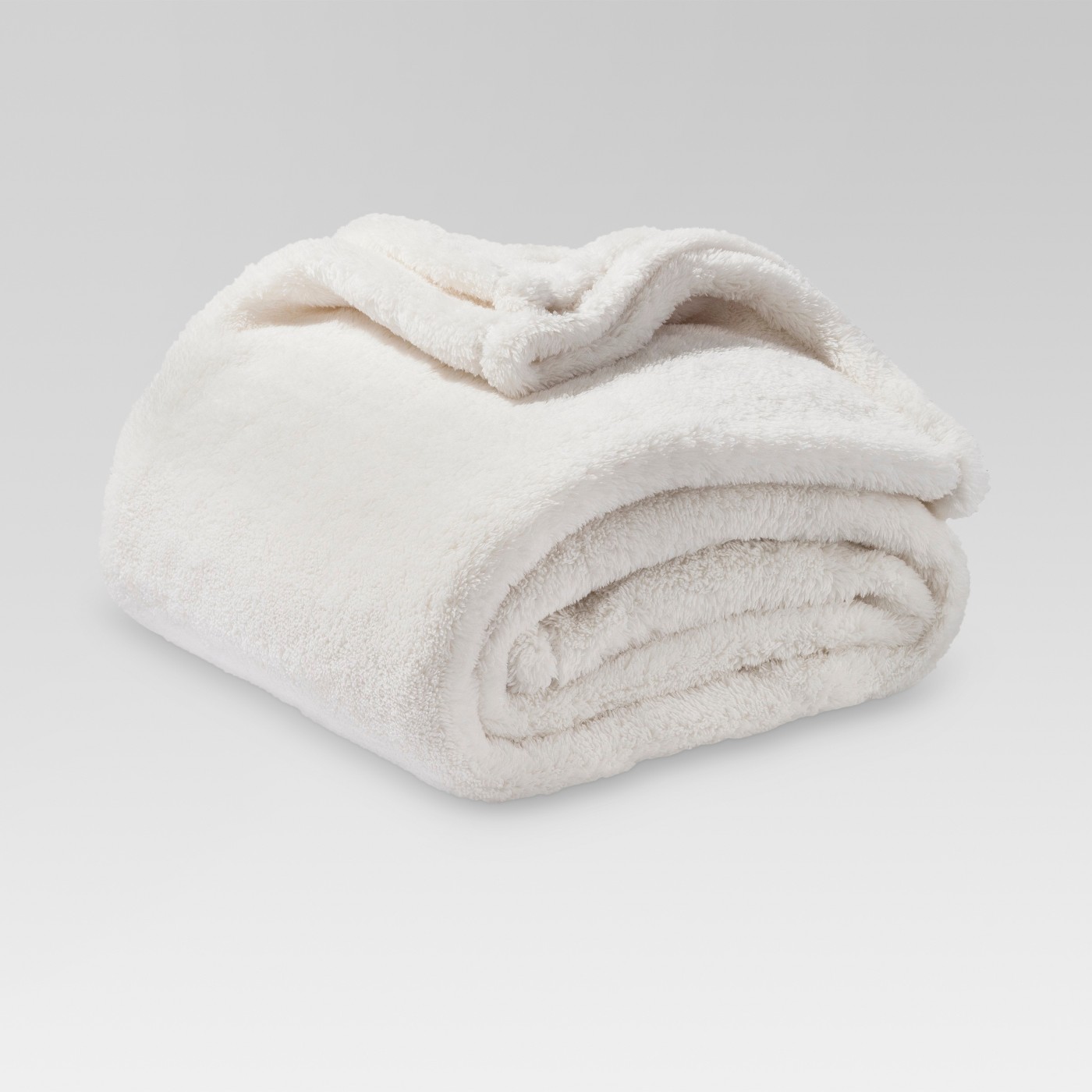 Pillows (Lots of them)
Like I said before, comfort items are crucial! Outfit your watching area with pillows from World Market or Amazon. If your watching situation isn't ideal (when traveling or something!) don't forget a neck pillow! It will make things so much more comfortable!

Popcorn (With Tons of Toppings)
My trusty air popper has been my best friend when watching many Netflix movies! I just couldn't get through them without some kind of snack! Grab toppings like M&Ms, Reese's Pieces, Peanuts, Ranch dressing packets, and more to sprinkle onto your popcorn for a sweet (or savory) treat.
Your Favorite Drinks
Your favorite drinks are important, of course, but keeping them in their cups and off of the floor is even more important! Bird Box is scary, and even if your drink seems to leap out of your hands, these cup coolers from Yeti will keep your drink in its cup.
Wireless Speakers (For Surround Sound)
Upgrade your iPad binge session with a Bluetooth speaker that with amplifying the horrors in Bird Box even better. Plus, this little speaker is completely waterproof, should you take your binge-watching into the bathroom (hey, I don't judge!). You've got to truly immerse yourself in the experience, I always say! 
Blind Folds (If You Wanted To Give It a Try)
I'm just kidding!
Thanks for reading. For more movie fun, check out these links:
https://myblahblahblahg.com/2018/06/28/pass-the-popcorn-best-family-movies/
https://myblahblahblahg.com/2017/09/26/10-party-ideas-for-the-best-movie-night/