Your movie night needs movie night party ideas. Because why not? Here are some ideas to help you make your next movie night a party!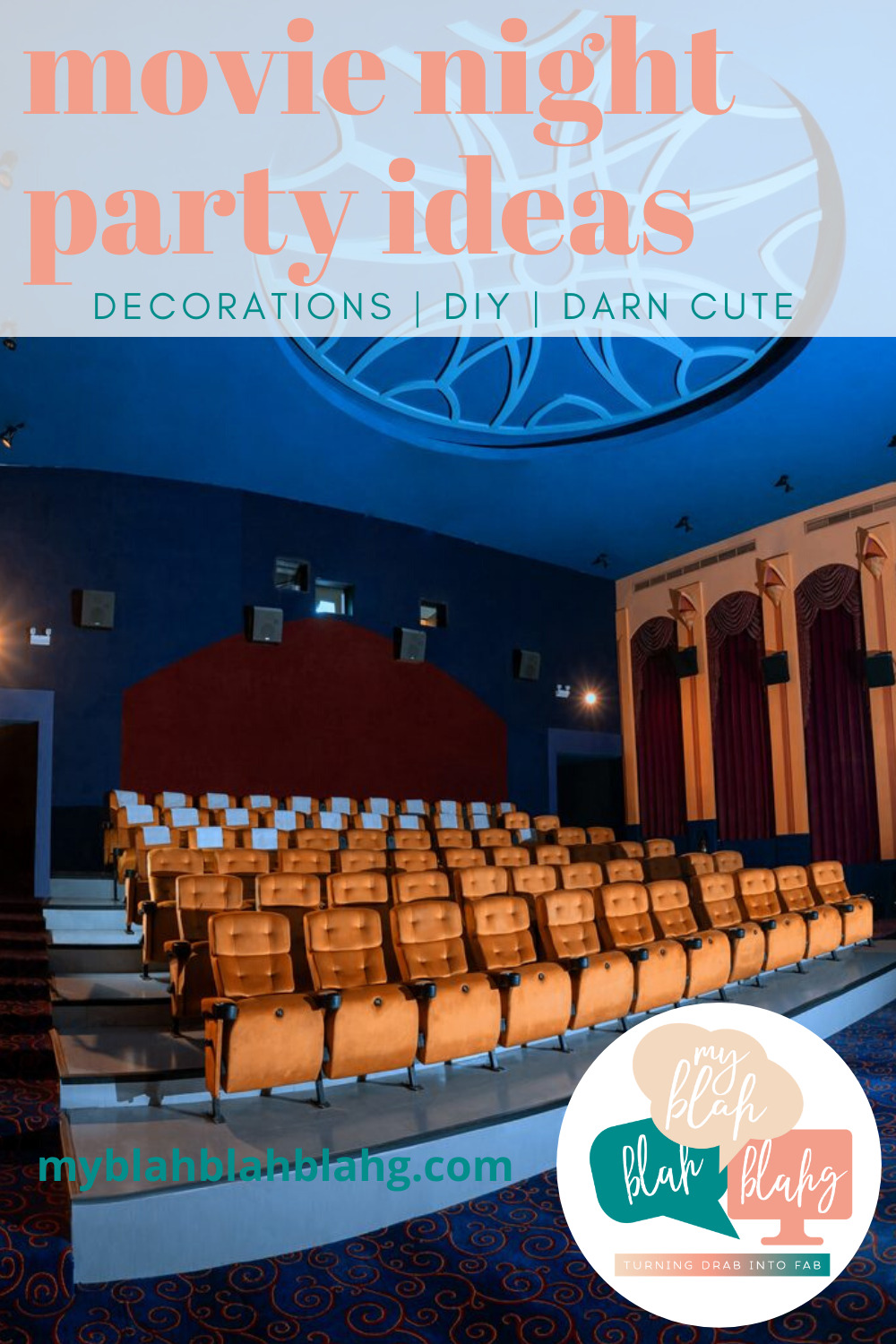 10 Movie Night Party Ideas
Plan a fantastic movie night for any age group that all will enjoy. But to make your movie night really memorable for your family and/or guests, here are 10 ways you can wow your guests.