This is for all those Harry Potter fans out there! I've got some seriously magical Harry Potter DIY projects to charm every Harry Potter fan alive. Get ready for some crafting magic!
Harry Potter DIY Projects
Can you believe that the Harry Potter magic started over 20 years ago?! I remember going to all the midnight book releases and movie premiers, totally in love with the magic of everything Harry Potter. Those life-changing books showed me that reading can be fun! The Harry Potter series is truly magical! In honor of Harry Potter, here are 10 "siriusly" magical Harry Potter DIY projects for a themed party–or just for FUN!
1. Printable Potter Gift Tags
Use these printable Potter tags to label all your favorite Harry Potter gifts. They're so cute, party goers will undoubtedly be "Rowling" over to get one!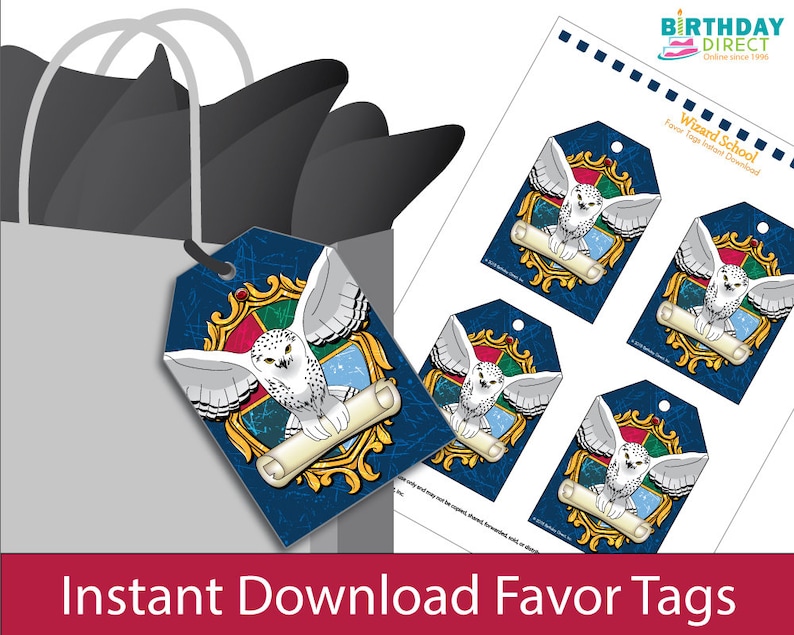 2. Wizard Broom
The boy with the famous lightning bolt scar would be impressed! Make your own authentic wizard broom.
3. House Scarves
Quid "DITCH" the coat and opt for a scarf instead! A Hogwarts house scarf that is. Crochet one for your Hogwarts house or one of each. Not sure which Hogwarts house you're in? Take this quiz from Pottermore to find out!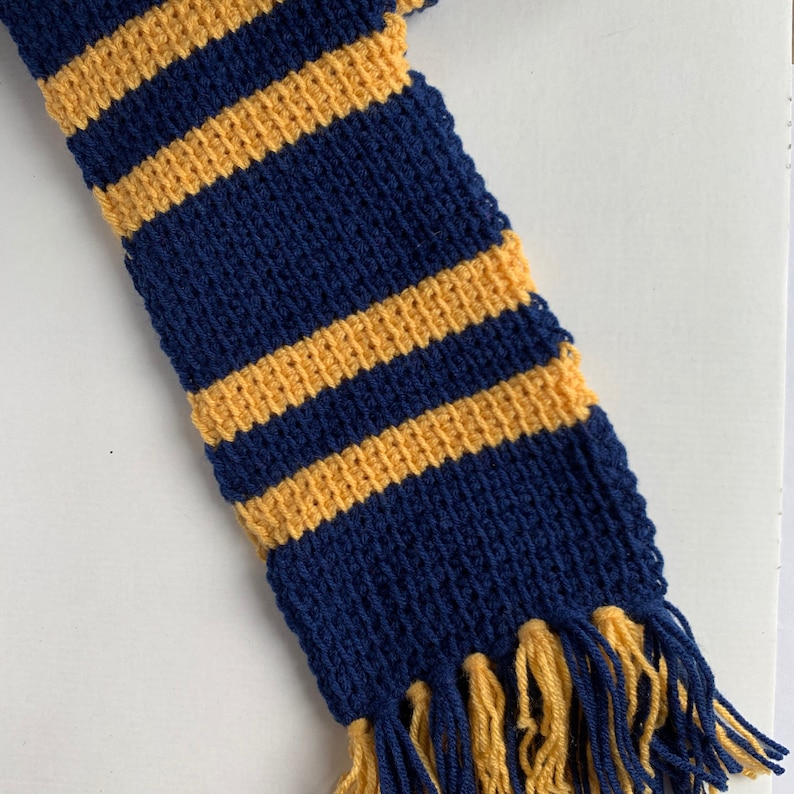 4. Coffee MUG-gles
Design your own Harry Potter mugs using sharpies. It's so easy, even we Muggles can do it! Not confident in your mug designing abilities? Buy this one at Etsy!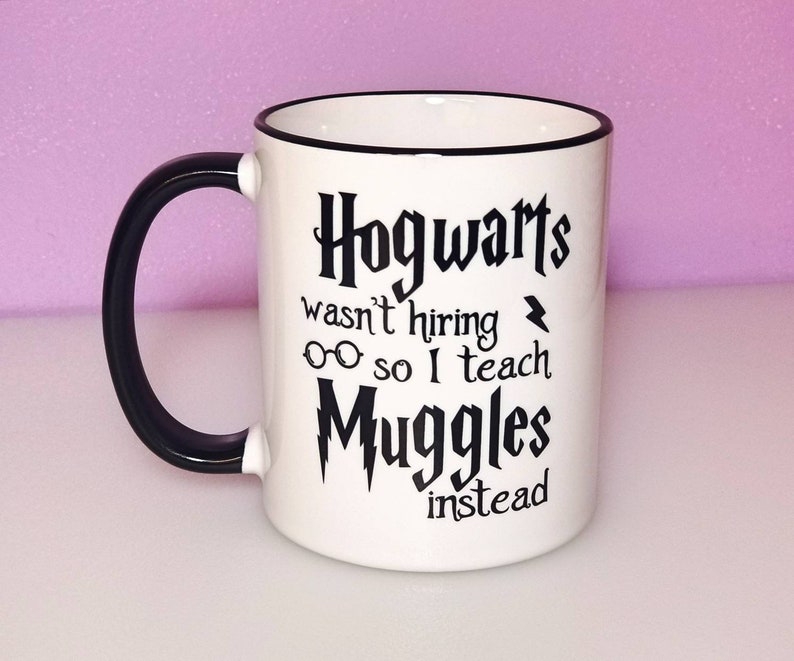 More Harry Potter DIYs
5. Harry Ring
Visit Etsy to purchase this glasses and lightening bolt wire wrap ring. If you have pliers and jewelry wire, this charming Harry Potter ring shouldn't require a philosopher to figure out.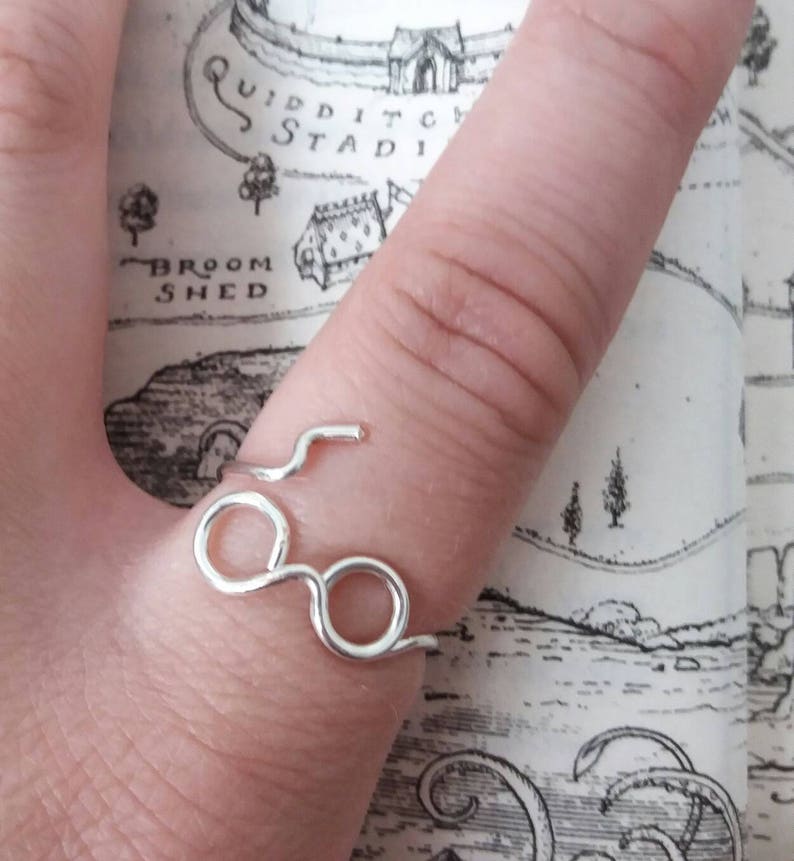 6. State Your Intentions
Just embroider the marauder's incantation and no one has to wonder what you're up to again!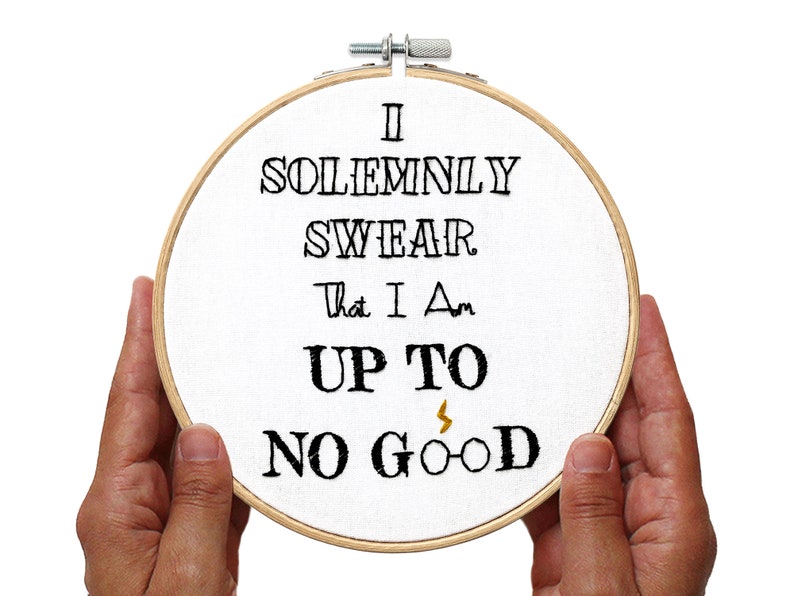 7. Sweet Talk
Sweet talk your friends with DIY Honeydukes mini candy boxes. Print the template, make your boxes and fill them with candy! Magical!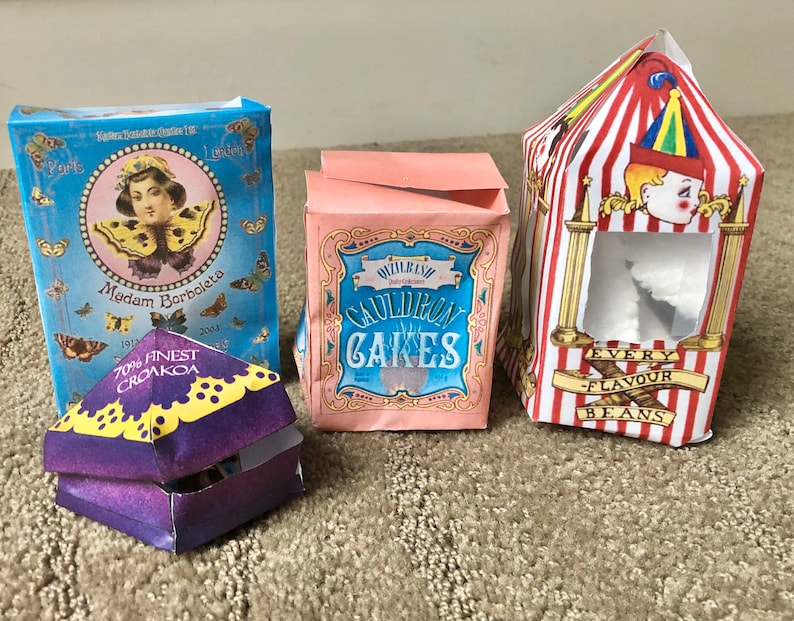 8. Golden Snitch
Got a wedding or party coming up? Your guests will fly high with these tasty golden snitches. I'm pretty sure there won't be any "krums" left!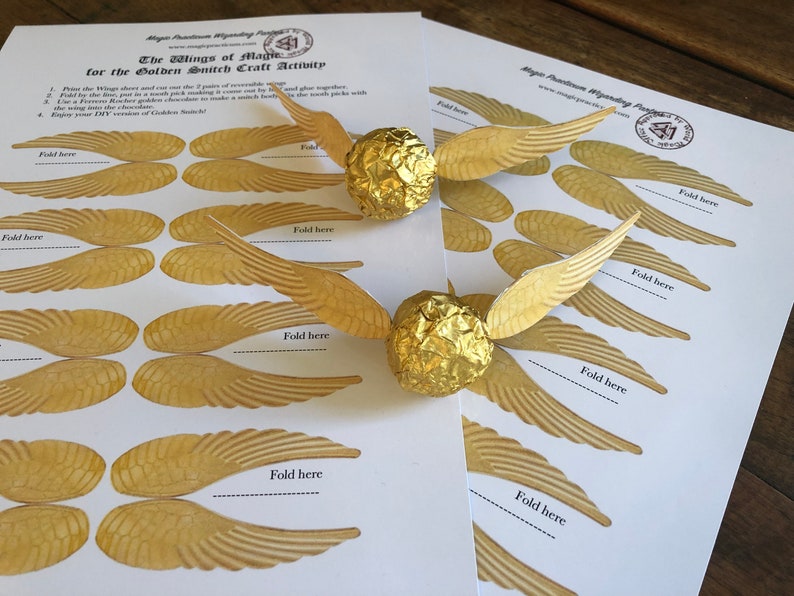 9. Printable Board Game
Make your next game night truly magical with a printable Harry Potter board game. Includes the game board and playing pieces to cut out.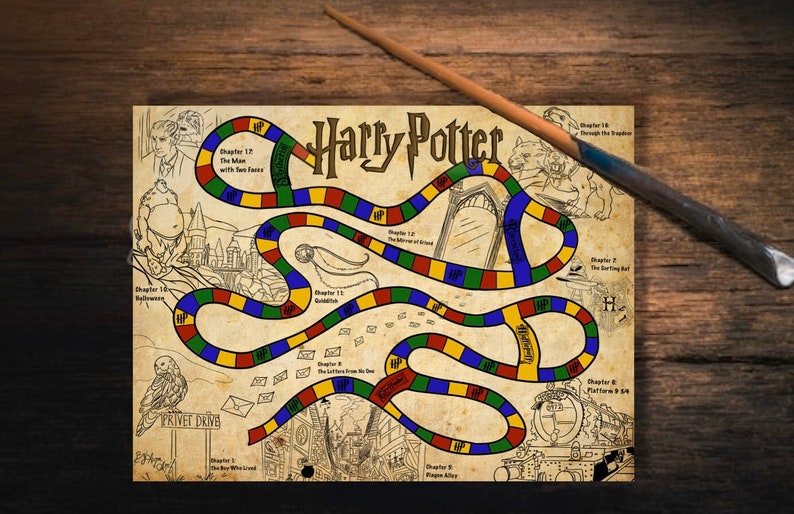 10. House Banners
Neville mind buying expensive Hogwarts banners online or in store when you can just print your own! whip these out in a spell. So what are you waiting for? Ron to it!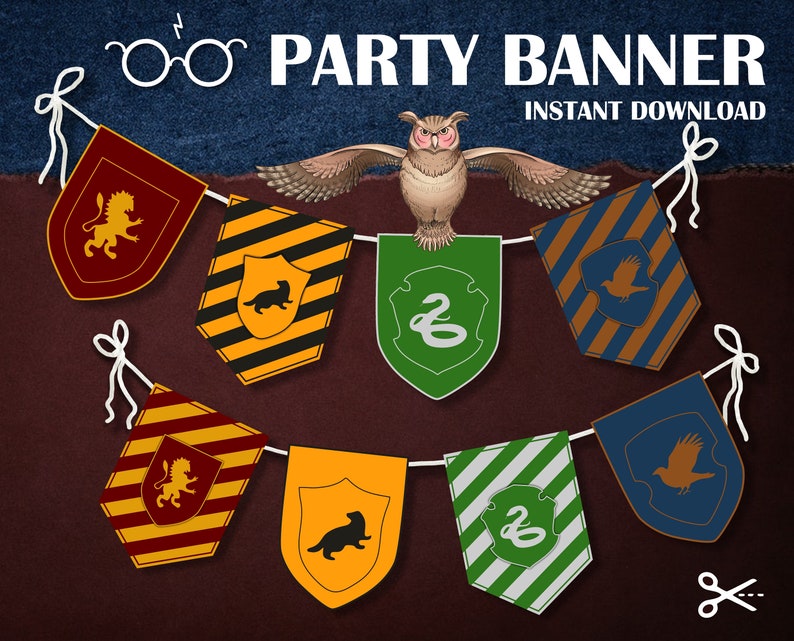 Now continue the fun with 7 Harry Potter-themed decor ideas!