This is for all those Harry Potter fans out there! I've got some seriously magical Harry Potter DIY projects to charm every Harry Potter fan alive. Get ready for some crafting magic!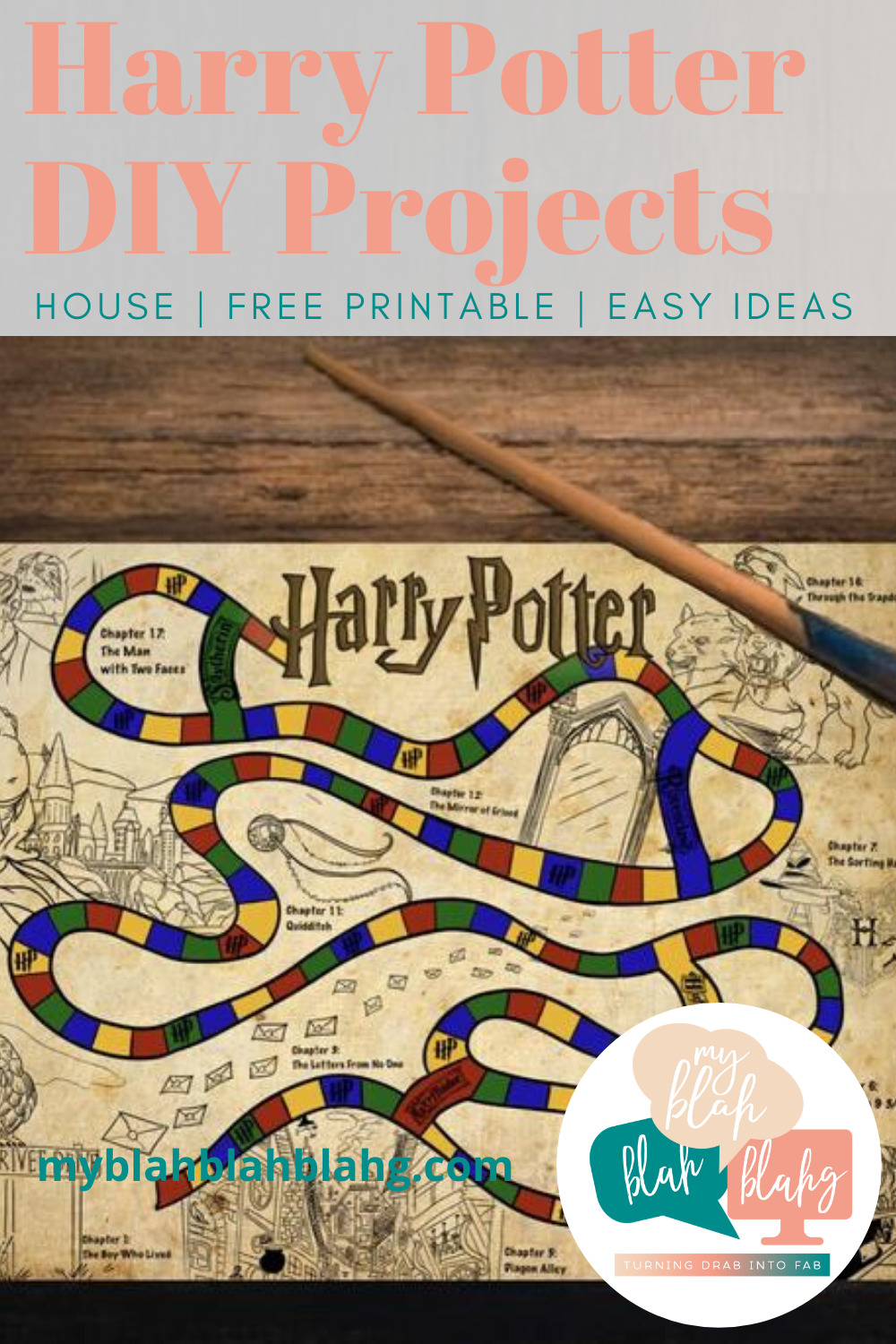 Harry Potter DIY Projects
Can you believe that the Harry Potter magic started over 20 years ago?! I remember going to all the midnight book releases and movie premiers, totally in love with the magic of everything Harry Potter. Those life-changing books showed me that reading can be fun! The Harry Potter series is truly magical! In honor of Harry Potter, here are 10 "siriusly" magical Harry Potter DIY projects for a themed party–or just for FUN!