Want to make cute crafts but don't know all the secrets to sewing?  Don't lose your needle in the haystack!  Here are 21 fabulous sew free projects that will have you crafting to your heart's desire!
1. Throw Pillow
Repurpose a table runner or other spare fabric into room-changing accessories with the help of the ever useful hot glue gun.  Check out the tutorial here.
2. Pocket T-Shirt
Add a pocket full of sunshine to your basic plain T's with an extra bit of spare fabric and some fabric glue.  Oh The Lovely Things gives detailed instructions here.
3.  Dog Bed
Fido wants to snooze in style too!  This fringe tied dog bed will sure make your best friend is happy without causing you the stress of having to sew anything.  Luigi And Me gives great directions for how to make your own pet bed here.
4. Braided Hemp Accessories
These hemp bracelets are the perfect project for Girl Scouts, summer camp, girls' night, or even for some extra flair with a summer outfit.  Happy Hour Projects explains how simple these braided accessories are to make with just a bit of hemp, 10-20 beads of your choice, and a little patience.
5. Slippers
Leave it to Martha Stewart to come up with these adorable felt slippers!  Using Martha's free pattern template and some felt fabric of your choice, all you'll need to do is trim, punch, and stitch.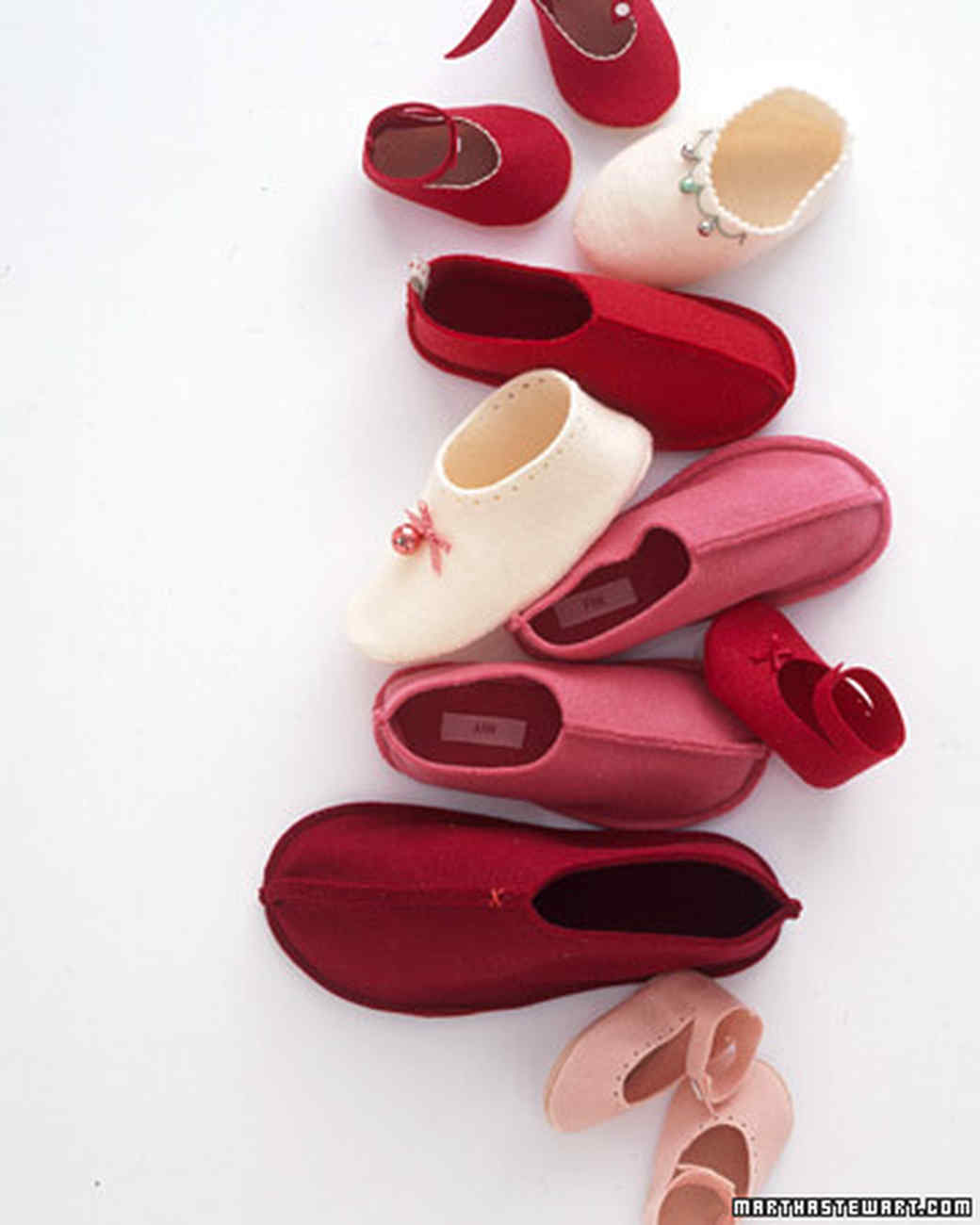 6. Bohemian Smart Phone Case
We all know how easy it is these days to find a Smart Phone cover but what IS hard is finding a cute one that also protects the screen.  This Bohemian Smart Phone case found over at By Wilma is the perfect answer to it all… maximum phone protection AND style.
7. Pet Bow Tie
A doggie best man?  Why not!  Pets really are like members of our family.  Help bring out your pet's cute personality on your big day with his or her very own bow tie accessory.  All you need is a little fabric and some velcro.  Check out the how-to instructions here.
8. Playtime Teepee
This no-sew teepee takes the old blanket fort to a whole new level!  What a perfect reading nook, playtime space, or sleepover hideaway.  The Handmade Home provides instructions here.
9. Plastic Bag Dispenser
Scrappy Geek shows this great idea for organizing all your left over plastic shopping bags.  Use fabric glue for this easy to do, no-sew project.
10. Mini Felted Clutch
Here's a cute project from Francois Et Moi for carrying all your small item essentials.  Grab your materials and have your own custom clutch in the time it takes to watch your favorite movie.
11. Passport Holder
A quality passport holder can easily cost $30 or more.  Travel in style without the expense with this easy, no-sew project from Adventures in Fashion.
12. Recovered Lampshade
Here's a bright idea from Emily A Clark for turning an old, drab lampshade into an excellent room focal piece.  Get the instructions here.
13. Fabric Wall Art
Wall art is one of the easiest ways to add some personality and "pop" to a room.  Just cover a new or used canvas with the fabric of your choice and be amazed with how much new personality your room will take on.
14. Tote Bag
There's always room for another tote bag!  With little more than some fabric, rivulets, and Unique Stitch adhesive, this sew-free project from Homey Oh My will have your hands free in no time at all.
15. Fabric Covered Blush Box
Could your desk or bathroom use a bit of organization?  Keep all those loose paper clips or cotton balls in this adorable no-sew blush box from Art Gallery Fabrics.  Get the tutorial here.
16. Sweater Eternity Scarf
Repurpose some old sweaters by making this adorable eternity scarf.  You'll just need some hot glue to bring this sew-free stylish accessory to life.
17. Burlap Utensil Holders
These burlap utensil holders will add the perfect rustic touch to your parties or events.  Add some extra personalization with painted patterns and designs.  Look here for the instructions.
18. Baby Onesies
Give those boring plain baby onesies some creative flair with nothing more than a fabric marker Sharpie.  You might even leave small personalized messages for precious keepsakes in years to come.  Get all the details here with Delia Creates.
19. Suede Purse
Need more than a clutch but not quite a tote?  This no-sew suede purse is just the right size for a day out in the city.  You'll need suede of your choice, cotton fabric, interfacing, cording, and fabric glue to bring this purse to life.
20. Belted Storage Totes
Buying 1-2 storage totes from departments stores is no big deal, but if you have some serious organizing needs, it sure adds up quickly to buy 4 or more totes!  No need to break the bank with these cardboard-covered no-sew storage totes.  Add some old belts as handles for some added multi-purposing and personality.
21. Sequin Camera Strap
With some sequin ribbon and tacky glue, you can make an adorable sew-free camera strap for the shutterbug in your life.  Sugar And Cloth gives a list of necessary materials and instructions here.