I can not imagine life without our dog. He brings so much added love and laughter into our home. So of course we pour the love back out to him in any way we can, including his special food bowls. Here are 10 ridiculously easy DIY pet food bowl stand projects that your pets will love.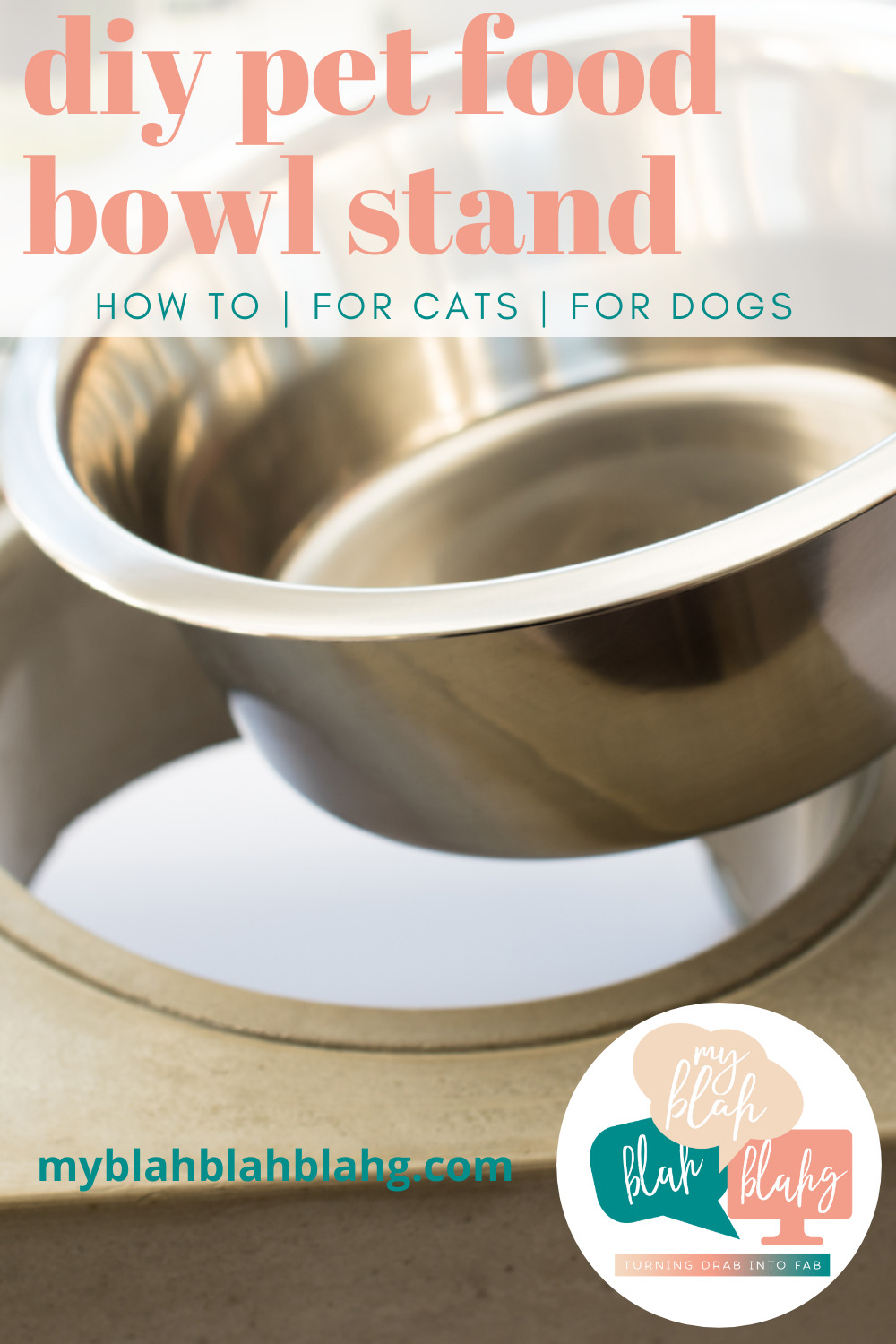 DIY Pet Food Bowl Stand: Ideas
Built-In Bowl Counter
Have an empty corner in your kitchen? Mount your dog's bowls on the wall. To do so, trace their shape on a piece of plank cut to fit the wall, but make sure that the hole is slightly smaller than the bowls itself. You want the bowls to fit and hang in the holes. Once cut out, paint it to match your kitchen and install. Now you won't worry about kicking over the water dish anymore.
Pet Care Station
Keep all of Fido's food and care essentials in one place with a care station. My favorite part is the food bowl drawer that can be closed when guests come over. The Design Confidential share the build plans here.