Silver isn't something many current living generations have had to care for. So what happens when our rings, inherited silverware, or home items start to tarnish and lose their sparkle? We panic – not realizing this is totally normal when you haven't regularly polished your silver items. But it's very easy to restore them to their original brilliance. You can buy expensive products online to polish silver. But a number of everyday items you probably already have laying around the house will also do the trick.
Ketchup
Put a dab of ketchup onto a paper towel. Rub it all over tarnished silver. If this doesn't work right away, let the ketchup sit on the silver for 15 minutes, rub it again, and rinse it off.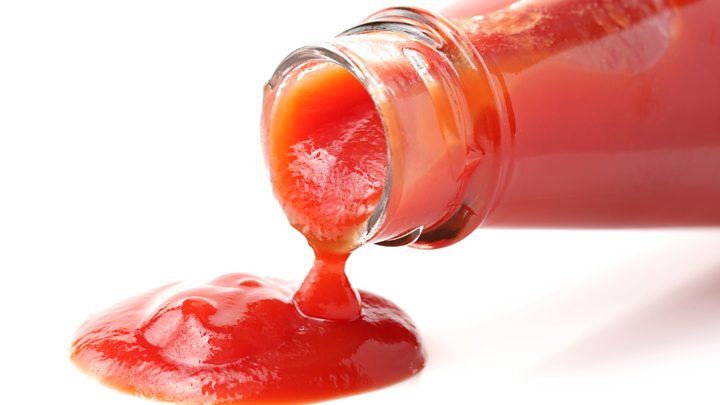 Rub hand sanitizer with a rag onto tarnished silver to polish.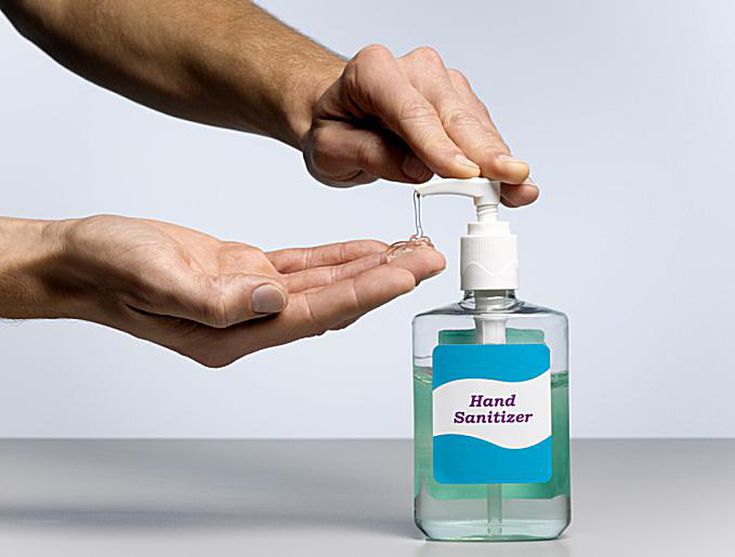 Use toothpaste just like silver polish and rub onto tarnished silver with a soft rag. Rinse of and dry.
Restore tarnished silver back to it's shiny self with window cleaner and a soft rag.
Lemon-Lime Soda
Fill a bowl with lemon-lime soda and let your tarnished silver items sit for 1 hour. This should restore their shine.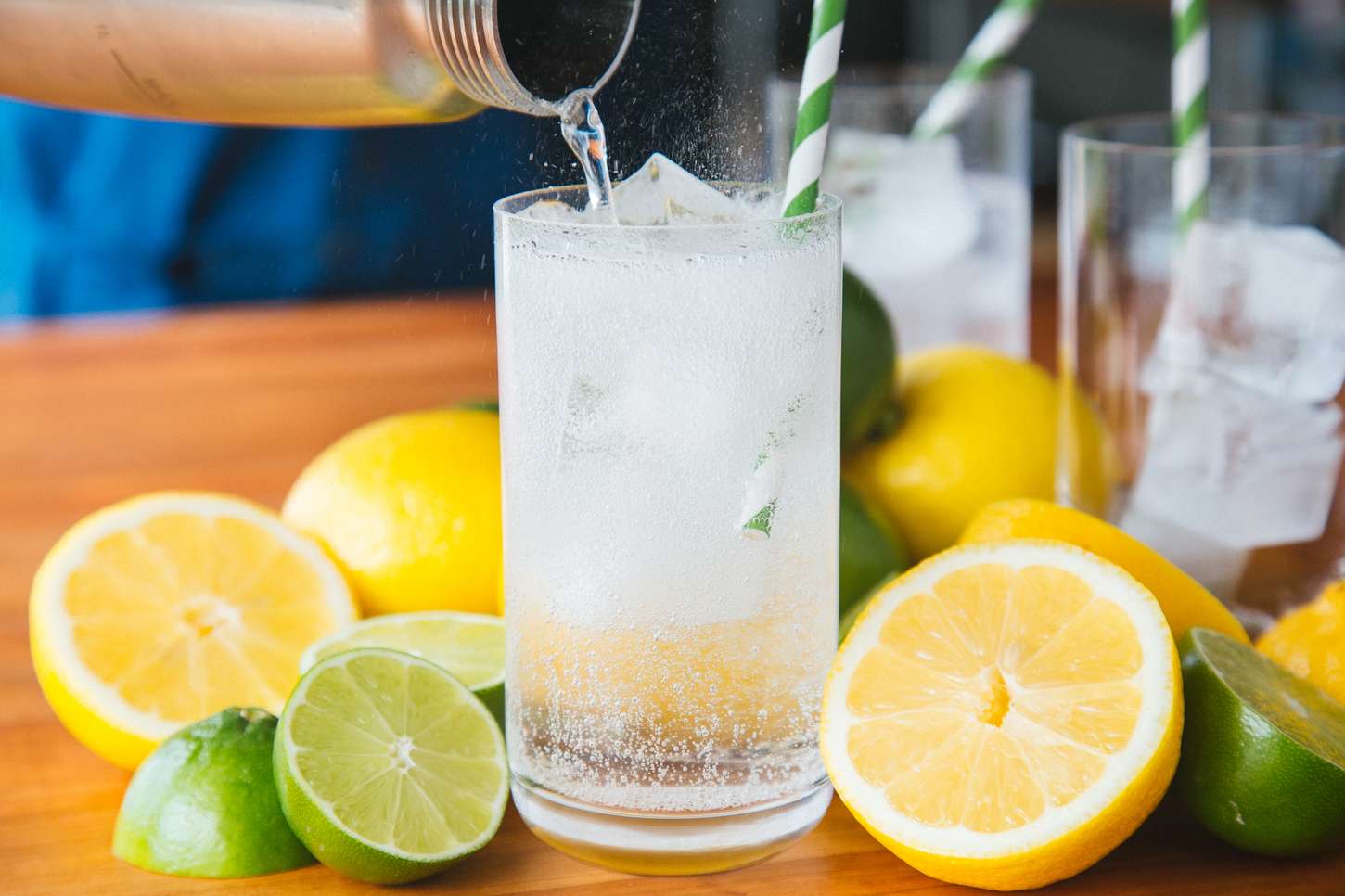 Mix 1 liter of water, 1 tablespoon of baking soda and one piece of aluminum foil to a boil. Place silverware (or other silver items) in the pot for 10 seconds (or longer if it is super tarnished) and remove using kitchen tongs. Tarnish should be all gone now! If it persists, make a paste using ¼ cup of baking soda and 2 tablespoons of H2O. Rub it onto tarnished silver, rinse off, and dry.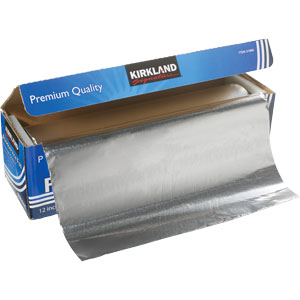 Cornstarch
Make a paste out of water and cornstarch. Rub tarnished silver with the paste and let it dry. Then use a rough towel to rub it off.
Line a mixing bowl with aluminum foil and fill with hot water. Add 1 tablespoon of powdered laundry detergent and your silver items to sit for 1 minute. Rinse silver items under the tap and air dry.