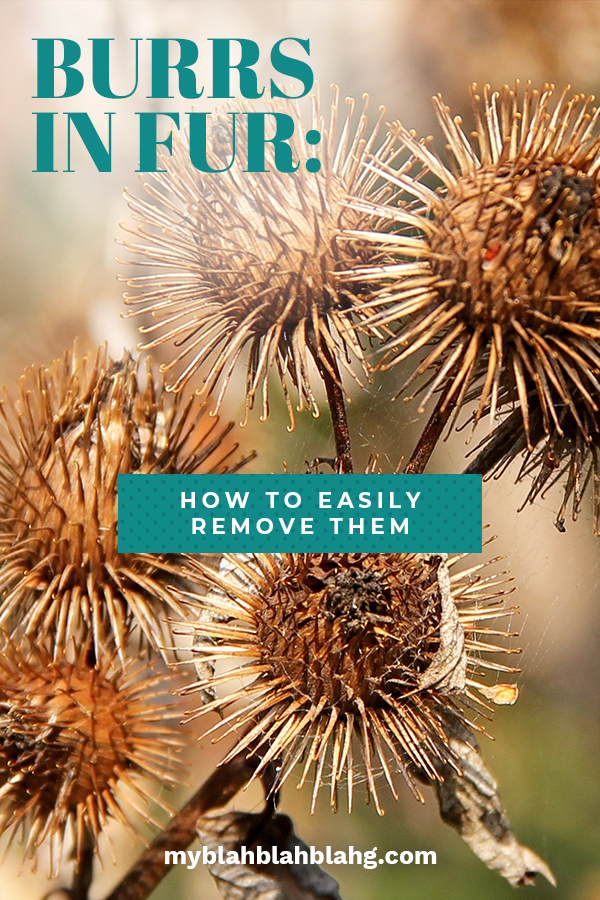 I took my fur babies camping over the weekend and we had the best time! It was a blast to spend a few days in the wilderness away from it all. While my dogs definitely liked being able to roam around and gallivant as they pleased, we were camped near a large grassy field. My dogs came away with so many burrs in their fur! And I must say, it looked pretty painful to have those stuck!  I didn't want to remove the burrs with scissors (my dogs had been groomed recently) so I went looking for a better alternative. Fortunately, I found an easy (relatively pain-free) way to remove burrs in fur. Chances are, you have everything you need already at home.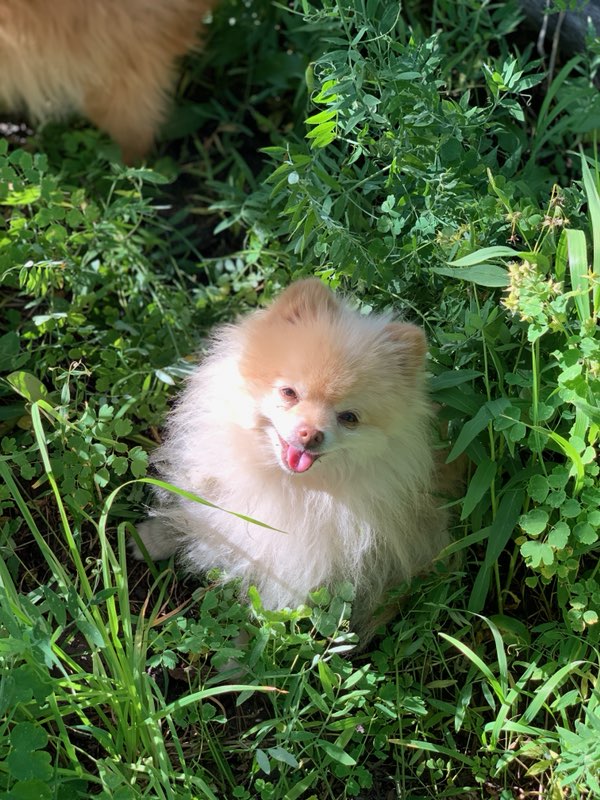 Burrs In Fur: How To Easily Remove Them
Step One
Use a pair of pliers to crush the spines of the bur. This will keep the burr from snagging as you go on to remove them from the fur of your dog.
Step Two
Next, apply a hearty bit of olive oil to the area affected and do your best to separate your dog's fur from the burr as best you can. Remember to be generous with the olive oil, but don't go overboard! It can be a mess to clean up. And you don't need to worry about putting olive oil on your dog's coat! Believe it or not, olive oil is one of the best things for dog's hair. Additionally, many vets suggest adding olive oil supplements to their food once daily. Anything for our fur friends, am I right?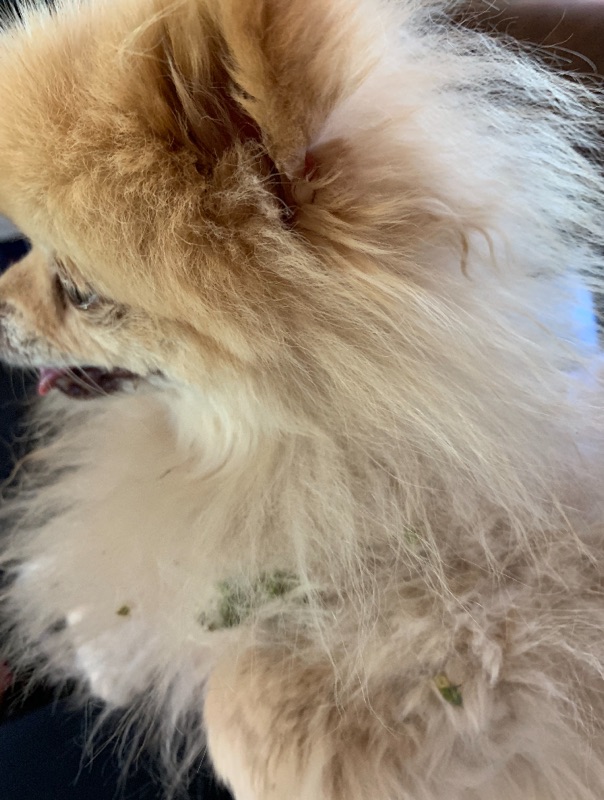 Step Three
Once the olive oil has been applied and you've done your best to separate the hair from the burr, use a wide-toothed comb to remove the burr from the hair. Just brush it out in long strokes.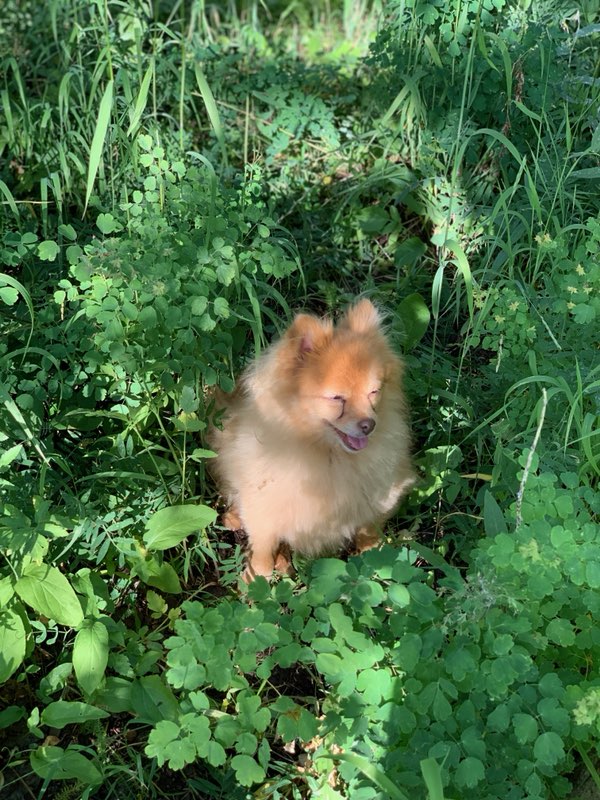 Step Four
Repeat the same process on the remainder of the burrs stuck in your dog's hair. Hopefully, there aren't too many of them, as it could be difficult to get your canine friend to sit still for this long. Once they have all been removed, give your dog a bath to wash away all of the olive oil from their hair. Pretty easy, right?