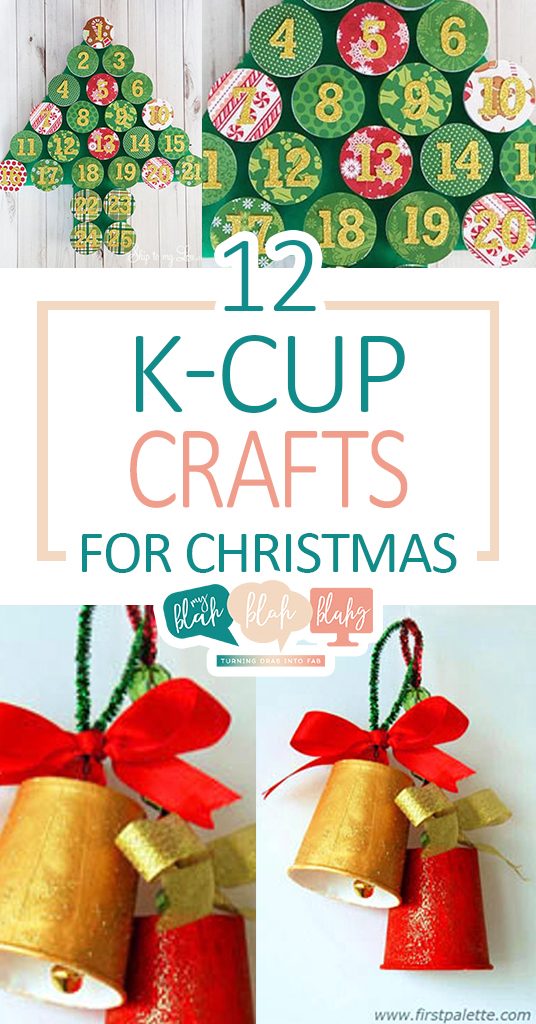 1 Gift this K-Cup Advent Calendar to your children or your spouse to grow Christmas cheer all month long.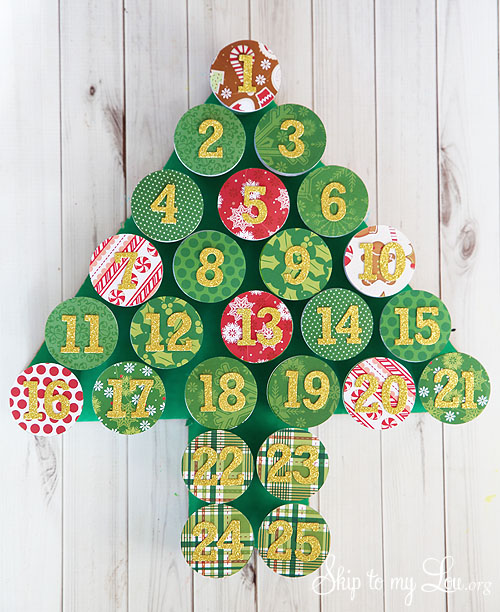 2. Make fun lights to string around the room, the banister, pine garland, or your Christmas tree with K-Cups.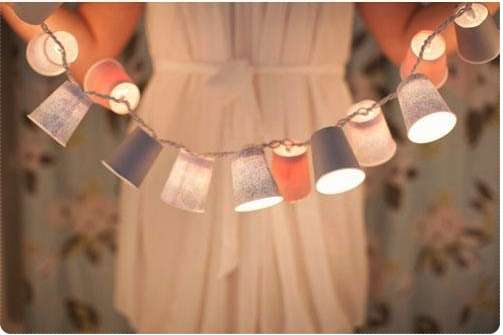 3. This chic wreath is made entirely out of K-Cups.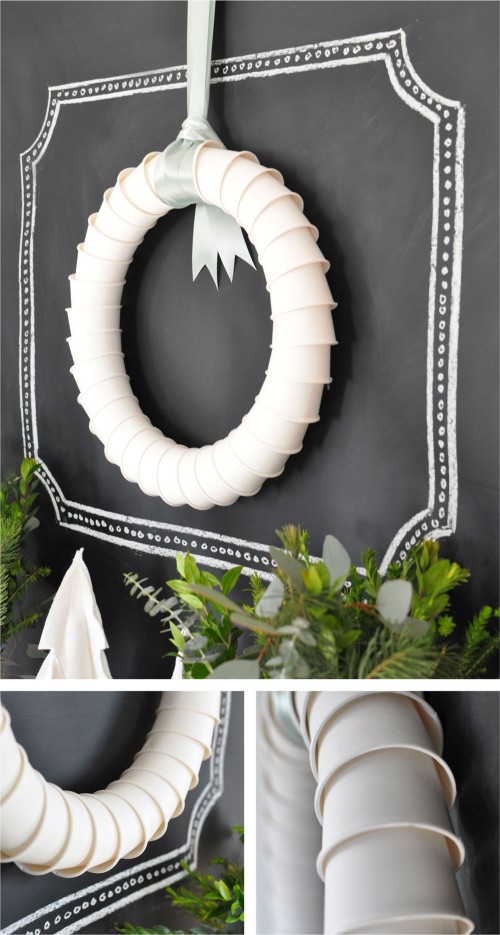 4. Make a snowman big enough for the front porch out of K-Cups!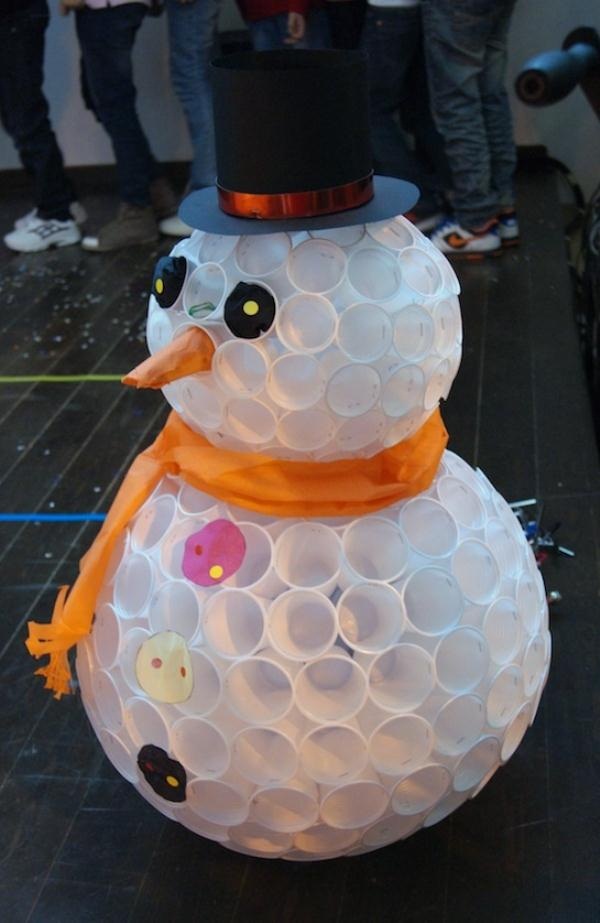 5. Gather the kids around to make these K-Cup holiday bells and scatter them around the Christmas tree.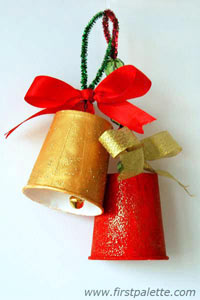 6. K-Cup Olaf is a character everyone loves. Make him this holiday season and have lots of fun with the kids.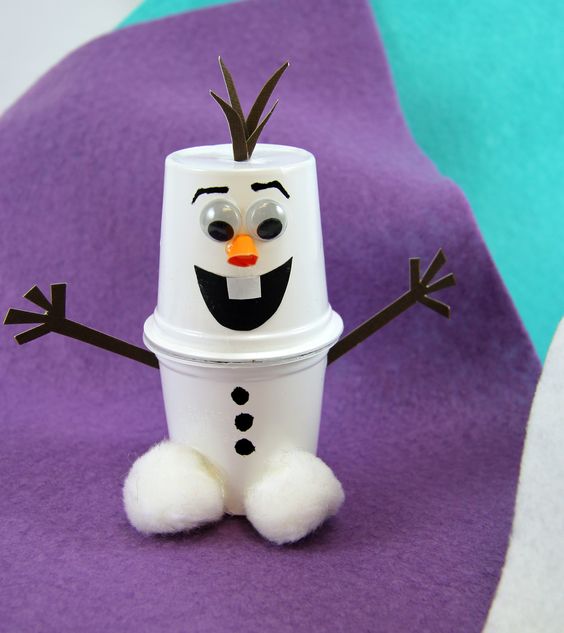 7. This tutorial uses Styrofoam cups but you can easily use K-Cups instead to make these festive holiday Snowmen.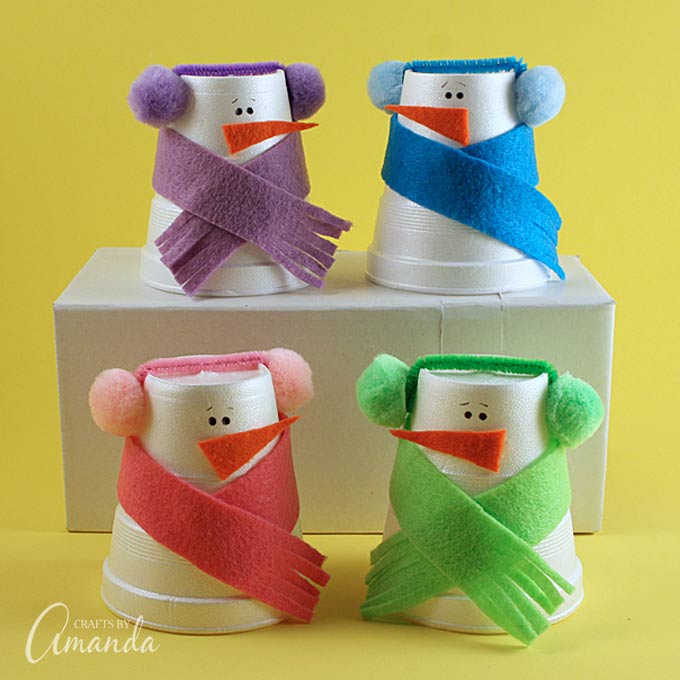 8. Bring a little magic to craft time with your kids by making this magical K-Cup Frosty The Snowman hat.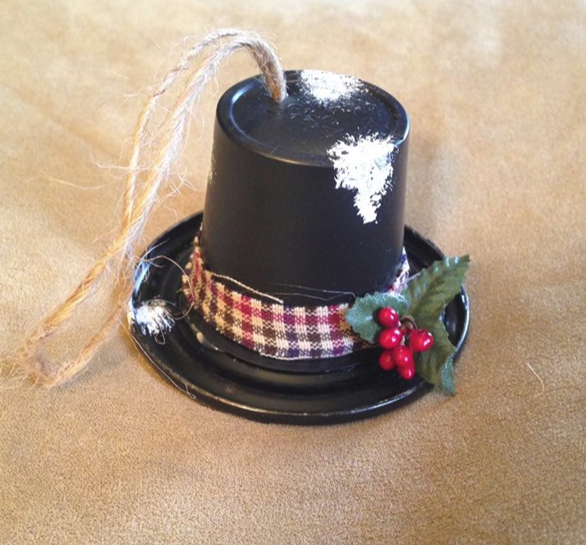 9. Put your childrens sweet little faces on a K-Cup snowflake ornament. Give them to grandparents for cherished holiday gifts.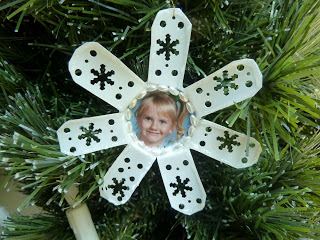 10.This tutorial uses terra cotta pots, but swap them for K-Cups to make these cute pine cone Christmas trees.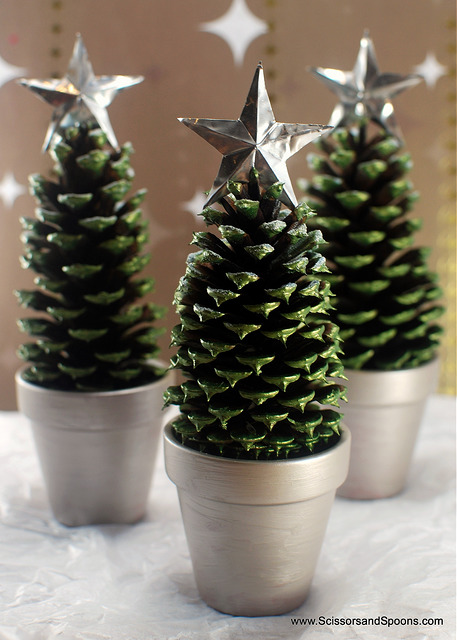 11. Create fun little K-Cup Reindeer with your kids. Turn them into ornaments, add them to gifts for festive packaging, or make them just because.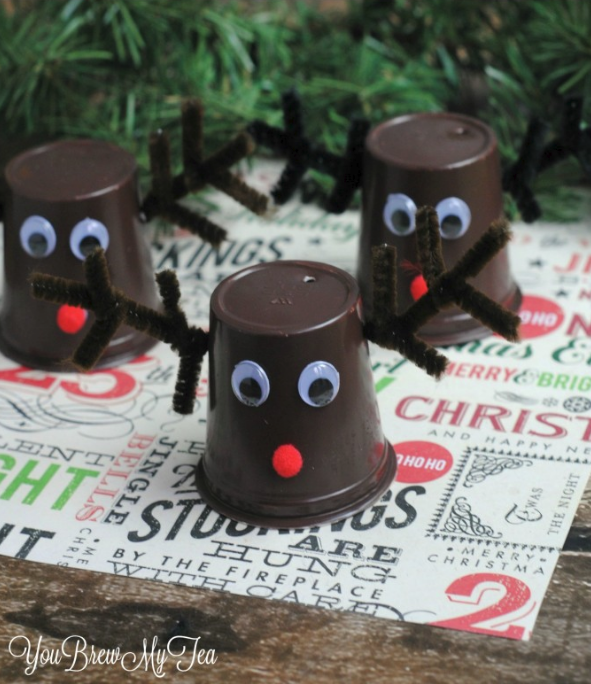 12.Use your K-Cups to make this holiday door ornament.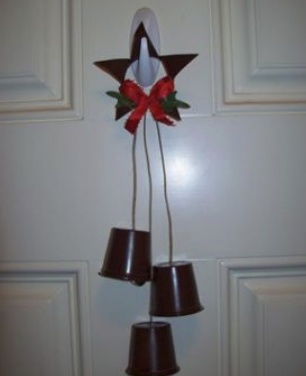 Repurpose more with these craft projects:
Cozy Ways to Repurpose Your Old Flannel Shirts
10 Cool Ways to Repurpose Maps Throughout Your Home
14 Ways to Repurpose Blue Jeans