From school projects to Boy Scout badges, award ceremonies and whatever else, there's always some reason to be crafting with hot glue.  Here are 12 sizzling things to make with a hot glue gun that are sure to meet all of your hot gluing needs.
I've collected some of my favorite ideas and included links to them.
Things To Make With A Hot Glue Gun
1. Roped In
Get "roped in" with this cute rope coil basket from Alice and Lois. For under $10, grab your trusty hot glue gun and wind your way around this project. Learn the ropes here.
2. Hang On Every Word
More like hang UP every word. Use a hot glue gun and some tape to hang banners, posters, and other items on walls. Goodbye string, fallen banners, and impossible-to-remove Scotch Tape marks.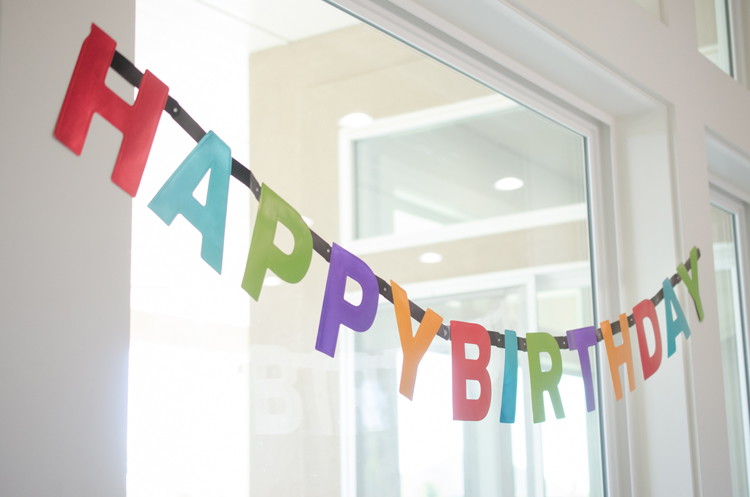 3. Slip On Over
Don't let this brilliant idea slip by! Make your rugs slip-free by giving them a little hot glue grip. So easy! Idea from the Krazy Coupon Lady.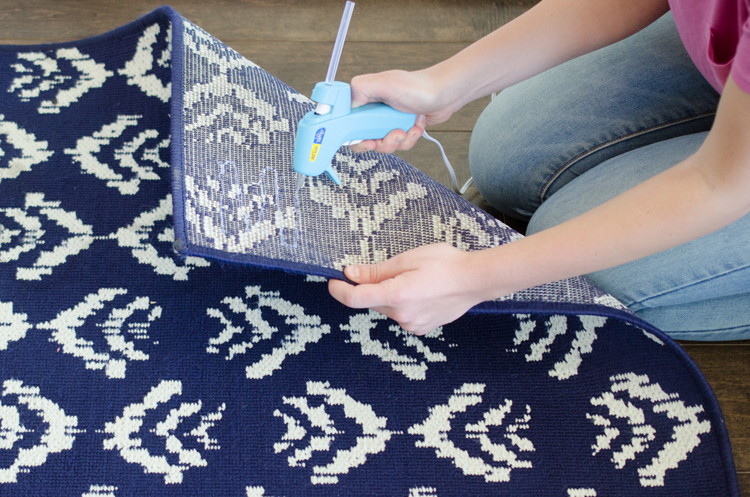 4. A Little Bird Told Me
Here's a hot glue designed to kill two birds with one stone. Not only will you have a fun and easy project to work on with your kids but you'll also be taking care of Mother Nature. Instructions from here.
5. Seal the Deal!
I'm in love with this hot glue gun idea! For those of you who also have a collection of wax stamps and seals, you know how pricy some of the tools and supplies can be! Create your own classy wax seals but stamp out the costs by using a clean hot glue gun and crayons. Read more from Ehow.
6. Boast Worthy Coasters
Add a rustic touch to your dinner or coffee table with these boast-worthy coasters. These would make great gifts as well. All you need is sisal, scissors, and hot glue. The Space Between shares the DIY directions.
7. Alohomora!
Add some extra magic to reading Harry Potter with your little wizards by making these hot glue wands. It's really quite simple and with a bit of care on the painting, your wands will look remarkably real. Let the wand choose the wizard (because there isn't really another way to do it..) by reading the DIY instructions here.
8. Picture Perfect
Keep picture frames and wall art in place and away from the wall with this picture perfect idea. Simply squeeze a bead of hot glue onto the back corners of your wall art or frame. Idea found here.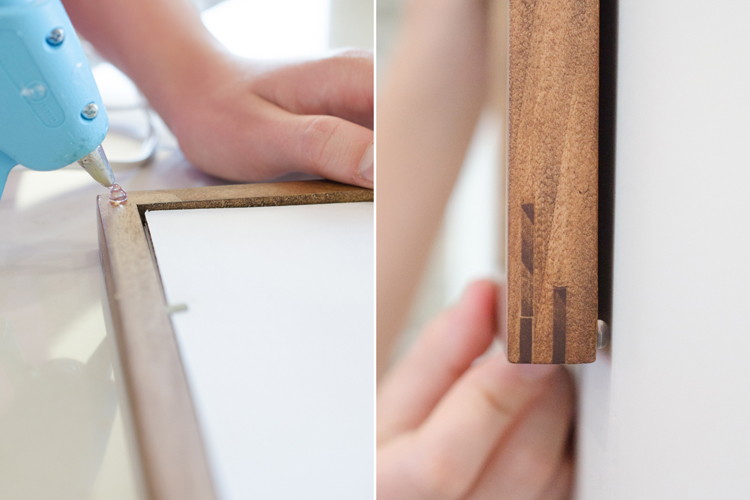 9. H.G.T.P
How fun is this no-sew Teepee?! What a great fort or reading nook for your kids (and you too!). Just grab some wood poles, fabric scraps, and the hot glue gun to make your very own hot glue teepee (H.G.T.P.). Idea found on Hometalk.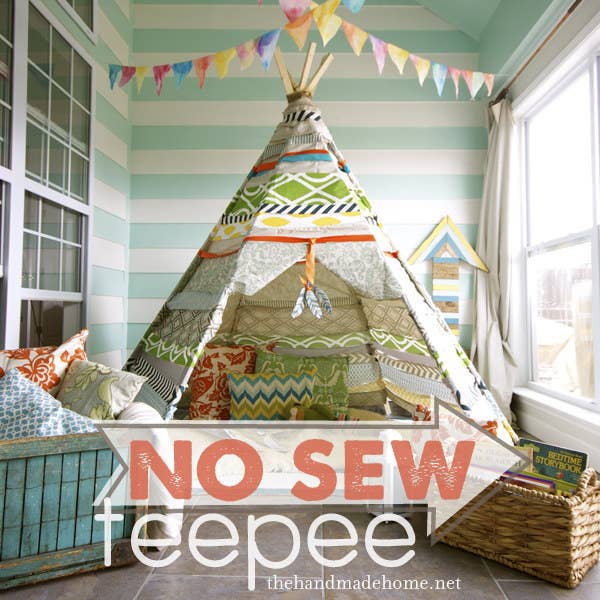 10. Rock Solid
Here's a rock solid DIY hot glue project. Save your entrance flooring and the mess by making these river rock boot trays with hobby store pebbles and your rock star hot glue gun. Dollar Store Crafts has more details.
11. Make Some Masons
One of my favorite glue gun crafts. Make customized mason jars to add a bit of farm style flair to any home or display. Simply paint a layer of white wash over a hot glue design and you'll be jarring to go. Read more here.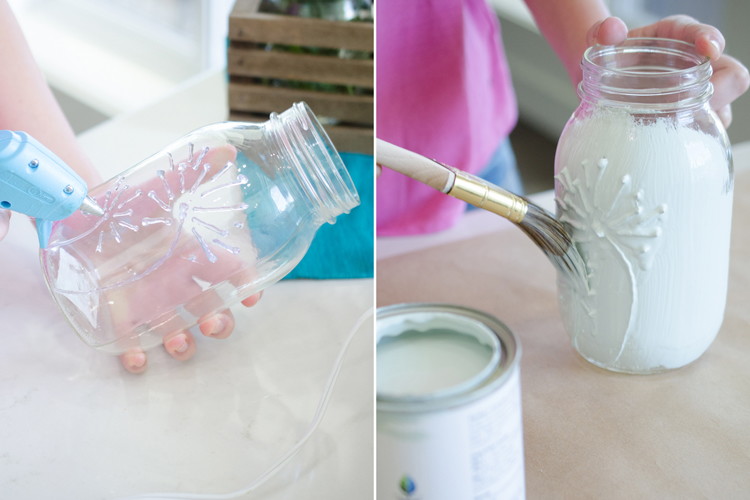 12. Woodn't It Be Nice
Woodn't this reclaimed wood rope sign add some nice appeal to your walls? Add your own message, name, or thought to make it more personal to your home. Head to Funky Junk Interiors for the instructions.
Hope this list of things to make with a hot glue gun got your creative juices flowing. Now, grab your gun and get to work. Let me know which one was your favorite
Need more craft ideas?