The Most Popular Cute Kitten Names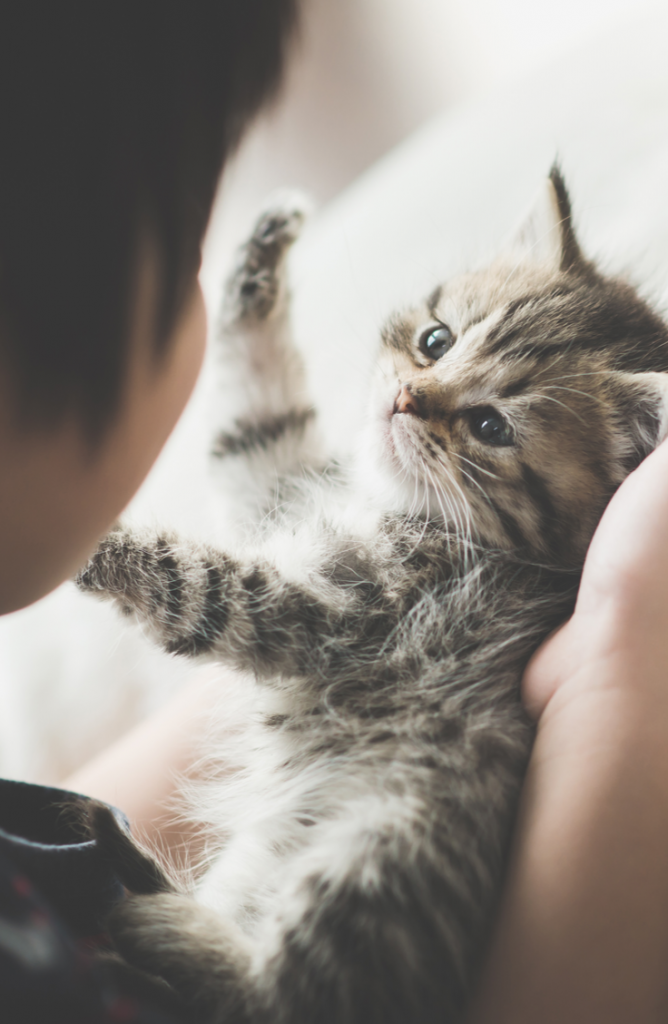 When it comes to the top names, there are a few names that seem to stay on the list for years. Due to their reference to either a popular animated character or the nicknames, some of these names will be popular for years to come!
Bella
Charlie
Lucy
Luna
Max
Oliver
Chloe
Milo
Simba
Cleo
So whether you're bringing home a little boy or girl kitten, hopefully these suggestions help you to find the perfect name for your feline friend!