Are you ready to make money on Etsy? Grab that craft you're good at and get ready, because I'm going to show you the best tips and tricks to help you start your own Etsy shop!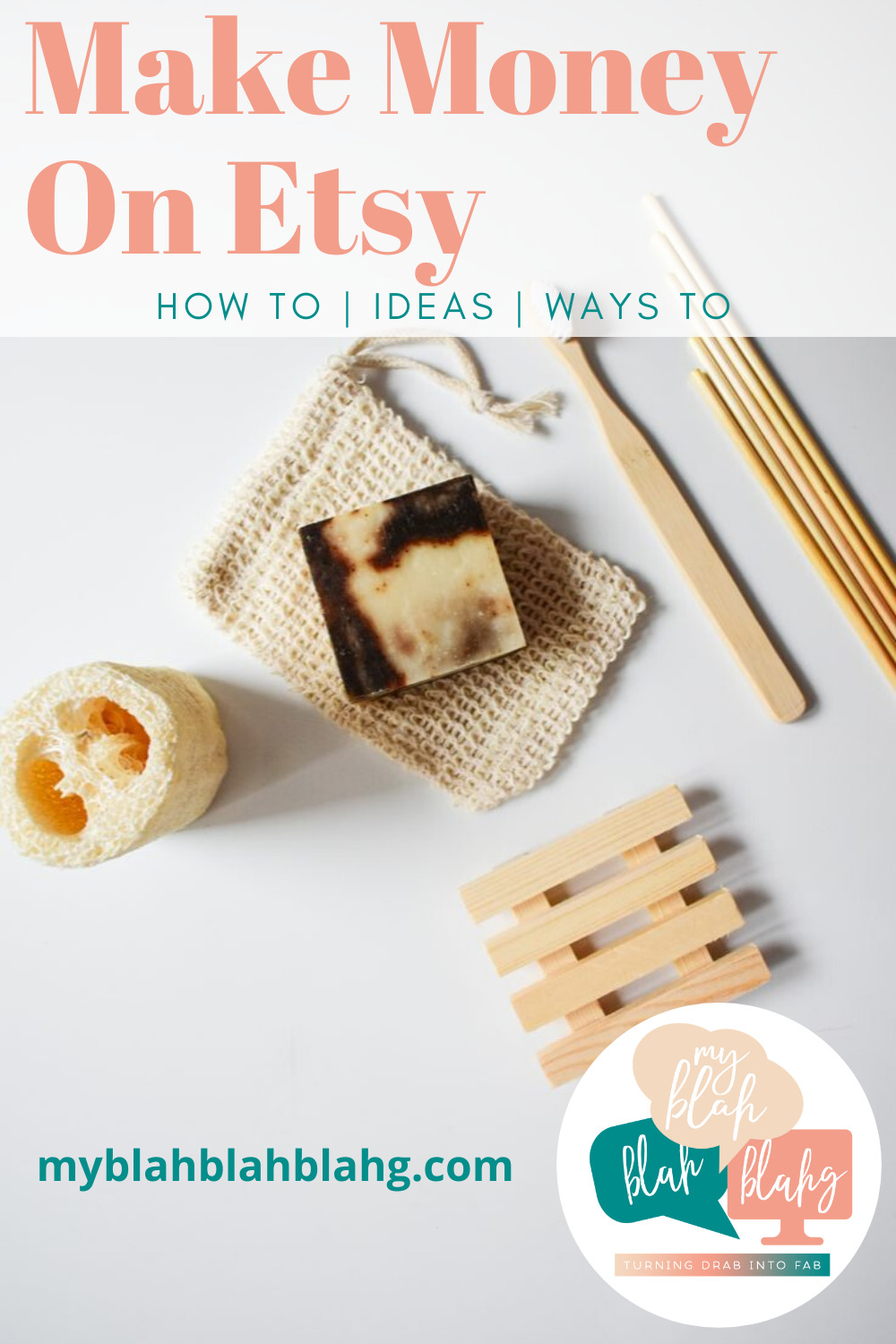 How To Make Money On Etsy
Have a craft you love? Well that's what it'll take to get your first Etsy shop up and running: an absolute love for the things you make. If you love the product, then there will be plenty of other people out there who love it too! As you gear up for success, you need that love to power your hands to keep order after order after order flowing through your Etsy shop.