Got greasy cabinets? I get it. Life happens. But, I can show you how to clean greasy kitchen cabinets without scrubbing for days.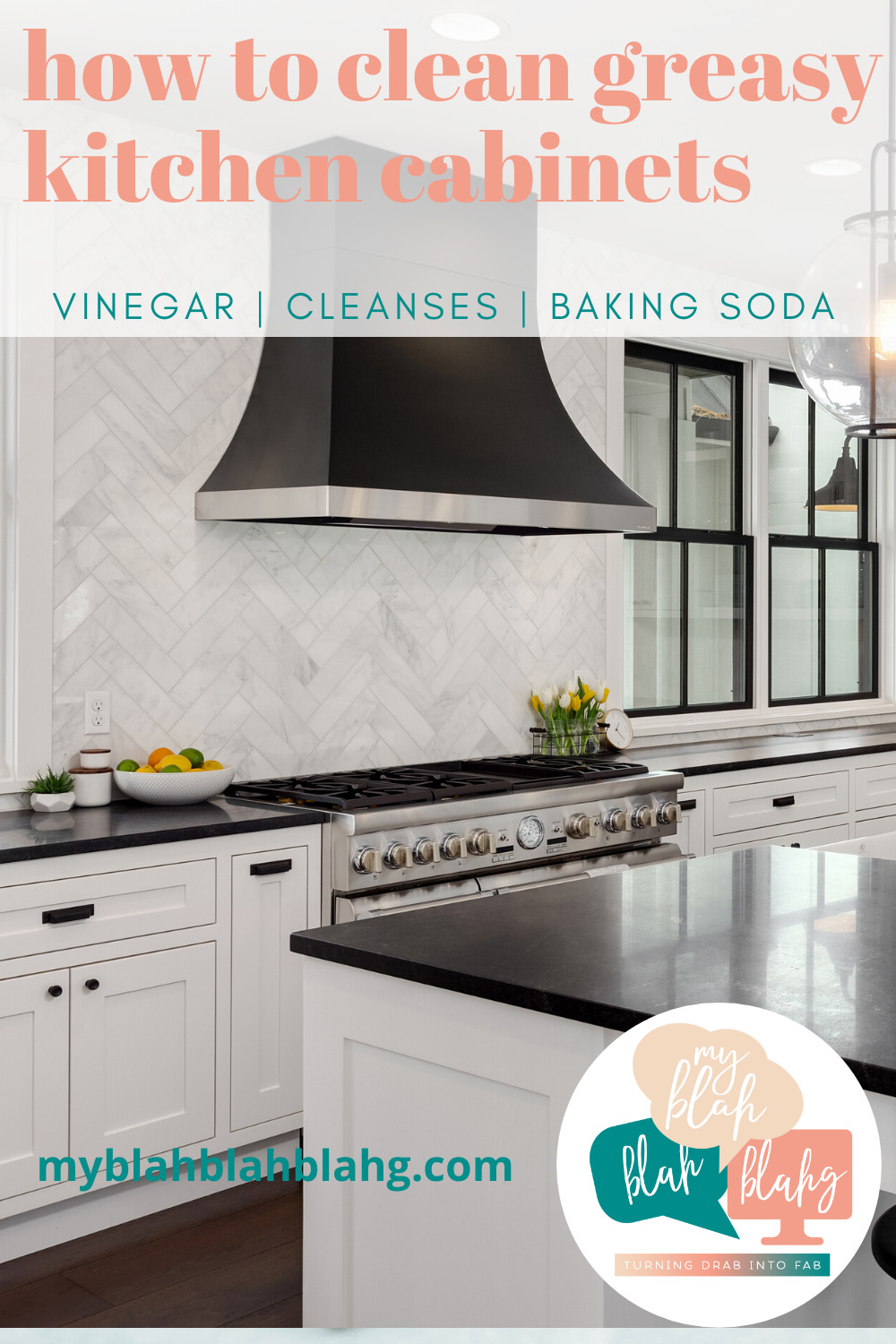 Oil splashes and grimey buildup may not be as noticeable as spills and stains, but, left untreated, still add to the dirtiness of a kitchen or bathroom. Oil in particular can damage wood cabinets if left for too long.
Put those weak store-bought products away and get to the bottom of that grease and dirt with cleaning solutions that actually work! Keep reading to learn how easy it is to get rid of grease.
How To Clean Greasy Kitchen Cabinets