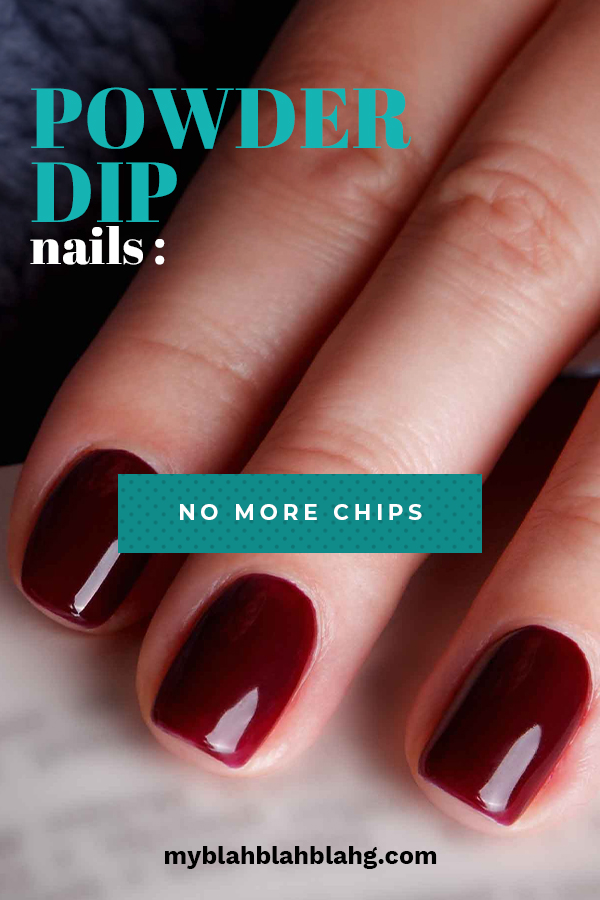 I love having painted nails! I think it adds a wonderful bit of flair and personality to even the most boring outfits. However, while I love having painted nails, there's one thing that I really don't love and that's chipped nail polish! Chipped polish is the fastest way to ruin even the most beautiful manicure and who wants that? Instead of wasting, your time fixing your chipped nails, try powder dipped nails instead! Powder dipped nails are the easiest way to get chip-free nails!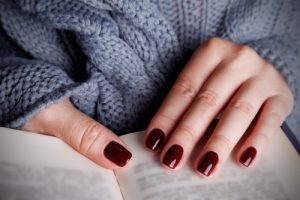 What Is A Powder Dip Manicure? 
Perfect for women looking for long-lasting color and chip-free nails (although, aren't we all looking for both of those things?) a powder dip manicure is said to be another alternative for your nails as opposed to gel or acrylic. Instead of using harmful UV rays to set your colored polish, your powder-dip nail color comes from a pigmented powder, instead. After you apply a base coat of clear polish and a coat of sealant, simply dip your nails in a special powder and wait for the magic to happen. Some manicurists say that powder-dip nails can last as long as 4 weeks before chips occur! Of course, you'll have to fill in your nails as they grow, using the same method in which you applied the color to your nails the first time.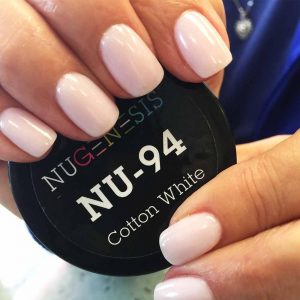 Image from Nugensis Nails
What Do I Need For A Powder Dip Manicure? 
For beautiful chip-free nails, you'll need to purchase a container of powder from your local beauty supply store. I recommend using Kiara Sky dipping powder. They have a variety of different colors available for use, and most of them are available on Amazon! Use this link to view them all, if you're interested! Additionally, you'll need a bottle of clear nail polish and a bottle of nail prep to perfect your manicure.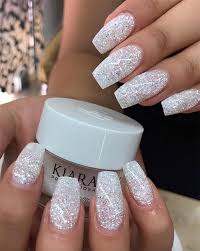 Image from Glowsy
Things To Know About Powder-Dip Nails
It's important to note that many nail-salons don't carry powder-dip, simply because it is considered to be a sanitation concern. It's impossible to keep something sanitary when everyone's nails are constantly being dipped into one container! If you visit a nail salon, they should apply the powder with a brush to keep things sanitary. If your nail artist doesn't apply the coloring with a brush, I would advise leaving and visiting another nail salon where the conditions are considered more sanitary. Unfortunately, the powder-dip may cause your nails and cuticles to become brittle or dry. I recommend applying a cuticle oil once per day to help with nail dryness. You can find my favorite cuticle oil here!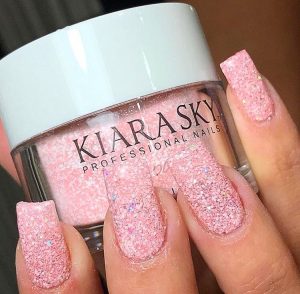 Image from Yelp