Frog Box
The kids will go hopping mad for this easy project! Grab an empty wipes box and decorate it in minutes.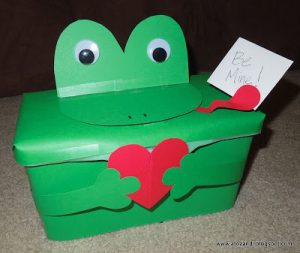 Monkey & Bunny Bins
Use left over containers from bread crumbs and turn them into fantastic Valentine card catchers.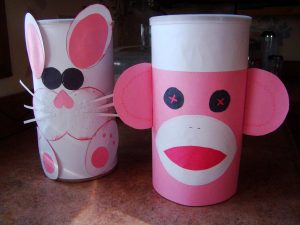 Hanging Letter Boxes
This quick hanging pockets will adorn their walls for weeks.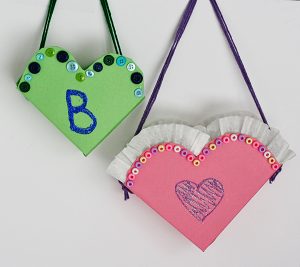 Paper Mail Box
This tutorial has templates for making your own paper mailbox in minutes!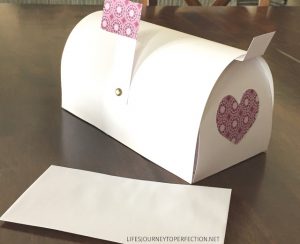 Milk Jug Lady Bug
A few snips with the scissors and a little paint turns an empty milk jug into a V Day love bug.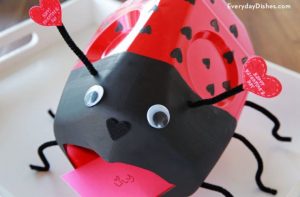 Dollar Store Mail Box
See what you can find at the dollar store, like these cute tin mailboxes!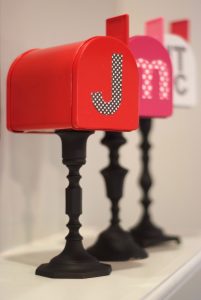 Cat Bag
This quick craft makes the purrrrrfect valentine bag.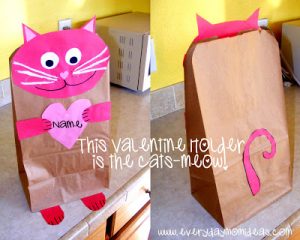 Rubix Cube
Stuff this puzzle full of love notes!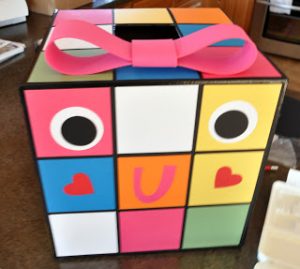 Princess Castle
A little more time consuming is this castle made from an empty cereal box and paper towel rolls!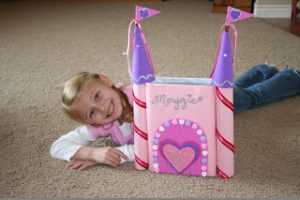 Minion Box
Who better to eat up all the V Day love notes than a minion!