Desperate for a new glue gun? Head to Michaels! 
1. Confetti Cake Toppers
Create a custom cake topper that's much more darling than anything you'll find at the grocery store – with your glue gun!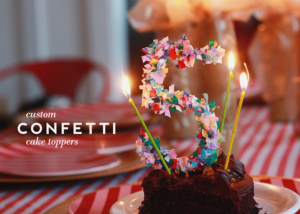 2. Creates A Great Wax Seal
Don't bother with expense tools for a traditional wax seal when you can make your own with a glue gun and some crayons.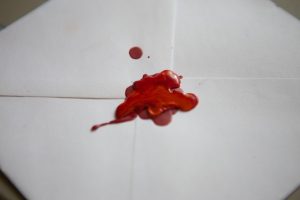 3. Solar Mason Jar Lights
Add a bit of country flare to your porch instead of stashing unsightly solar lights in your grass.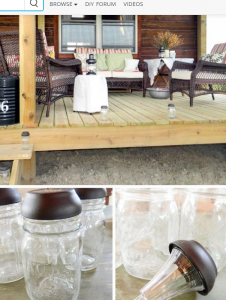 4. Helps Frames To Stay Put
Tired of adjusting the same frames on your wall every time the wind blows? Add a dab of hot glue to the corners for a little extra grip on the wall.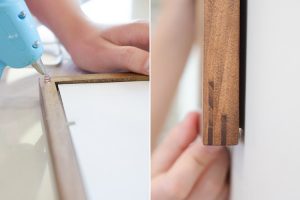 5. Hot Glue Snowflake Ornaments
Make your own snowflake ornaments with varying shapes and sizes using a hot glue gun and glitter.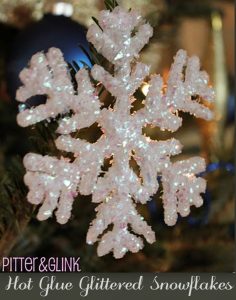 6. It Can Be Modified For Finer Detailing

7. Make Things Slip-Proof
From rugs to socks to gloves – adding beads of hot glue to these surfaces gives you a little extra grip when you need it.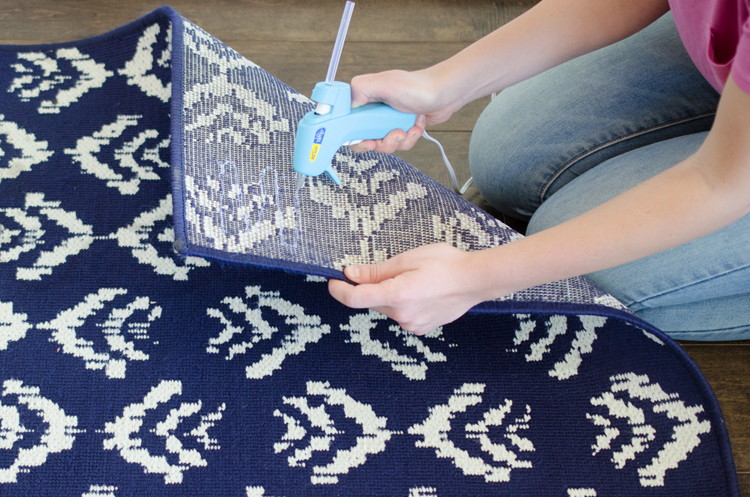 8. Modern Place Mats
Sometimes we find ourselves scratching our heads, wondering how these bloggers come up with such creative ideas…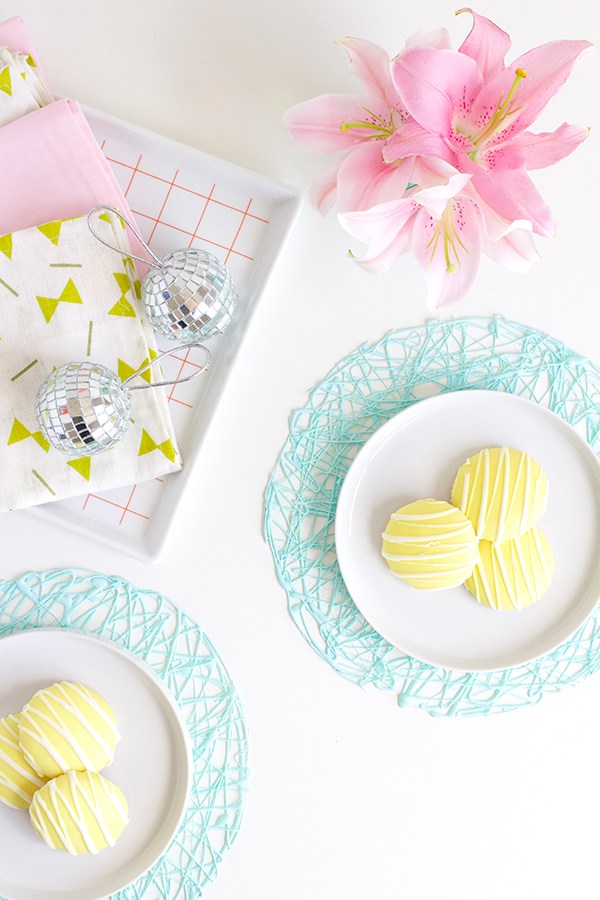 9. No Sew Hair Bows
Help your girls make their own hair accessories with these no-sew hair bows.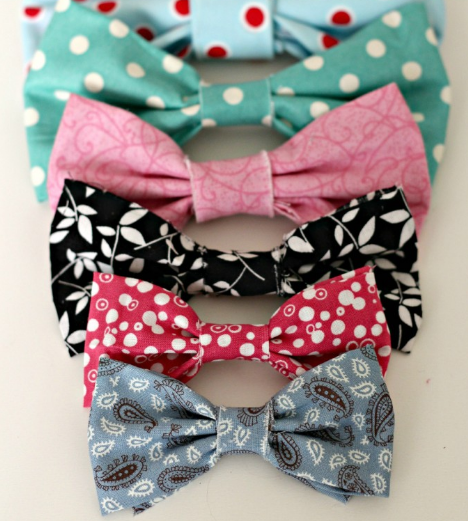 10. Mason Jar Luminaries
Anyone can plop a tea light into a mason jar and call it a day. But take it a step further using your glue gun to really make your lights shine.