1. Mini Pallet Coasters
For the friend that loves a hot mug of coffee in the morning, make them these oh-so-cute mini pallet coasters to protect their coffee table.

2. Metallic Letter Fridge Magnets
For the family with little kids at home, make them these tasteful refrigerator magnets to encourage learning and laughter in the kitchen.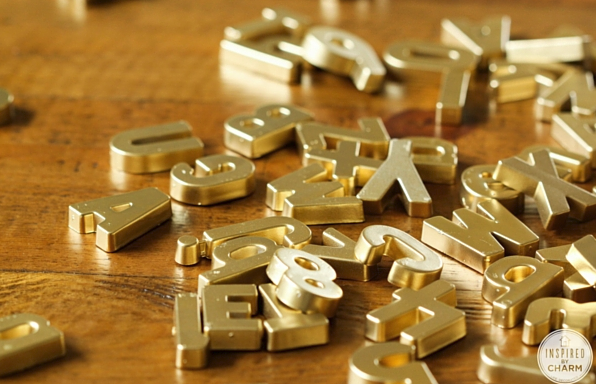 3. Honeycomb Shelving
For your hip college goer, make them these hand crafted honeycomb shelves. They'll look great it their dorm room and will be something they take with them past college.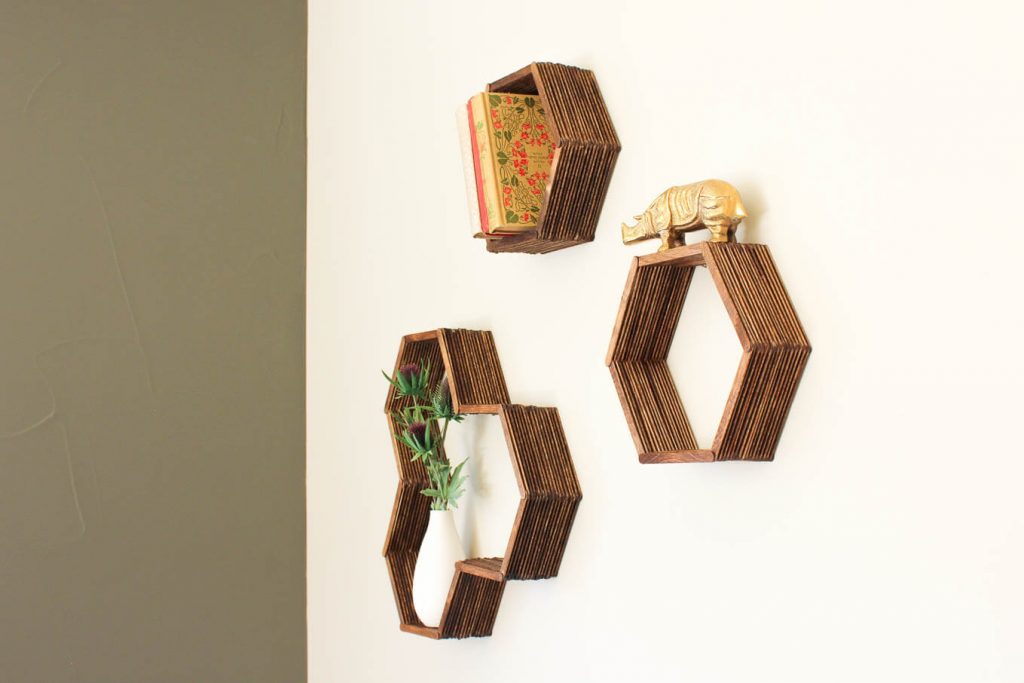 4. Embroidery Hoop Wreath
This is a great gift for anyone you know who hesitates to decorate during the holidays. Customize this wreath with any holiday decorations you choose while keeping minimalism in mind.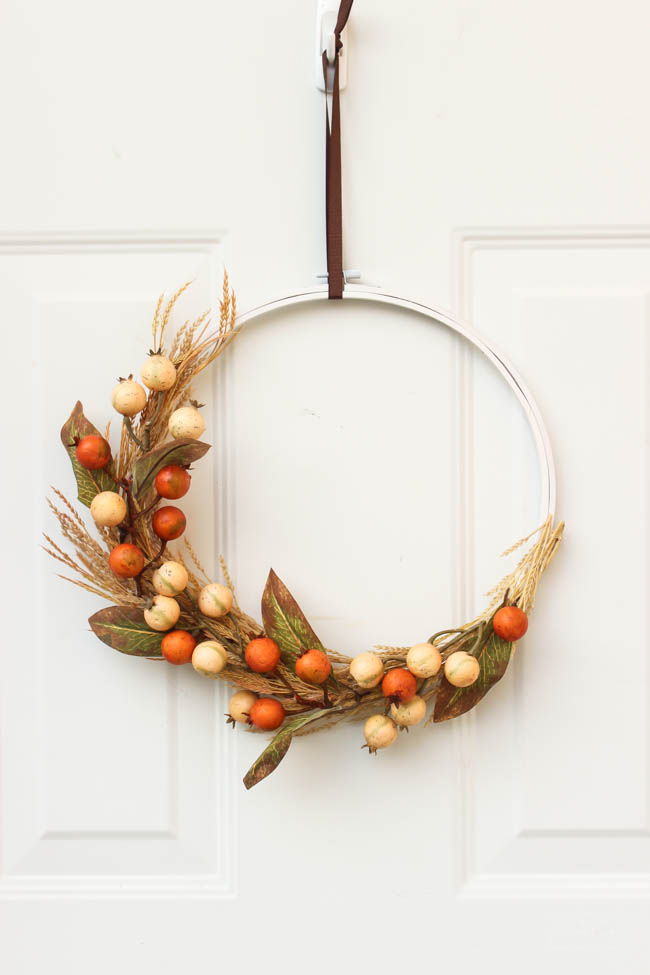 5. Geometric Art
Employ the kids and their finger painting enthusiasm to create unique works of art for Grandma and Grandpa.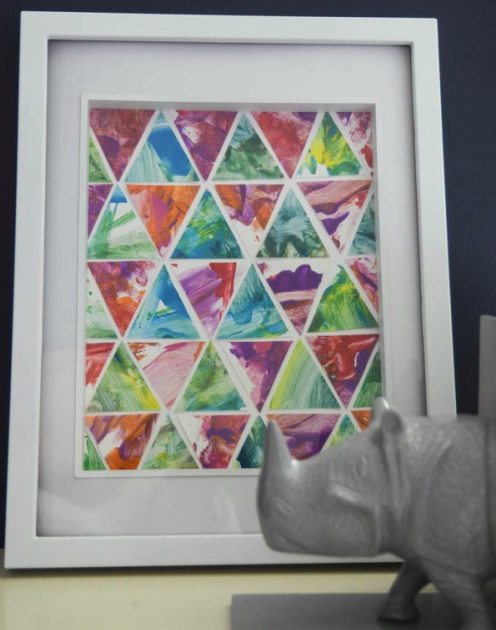 6. Kill-Proof Cactus Decor
Make this gift for anyone you know who was born without a green thumb. It makes great home decor or they can take it to work and keep it on their desk.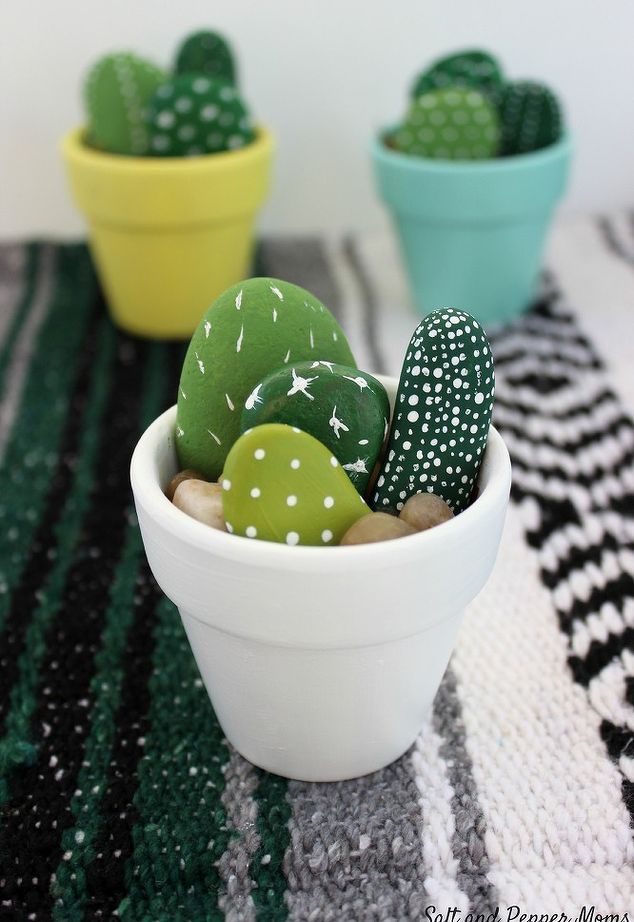 7. Painted Twig Bouquet
For the fun, free-spirited friend of your, make this energetic work of art.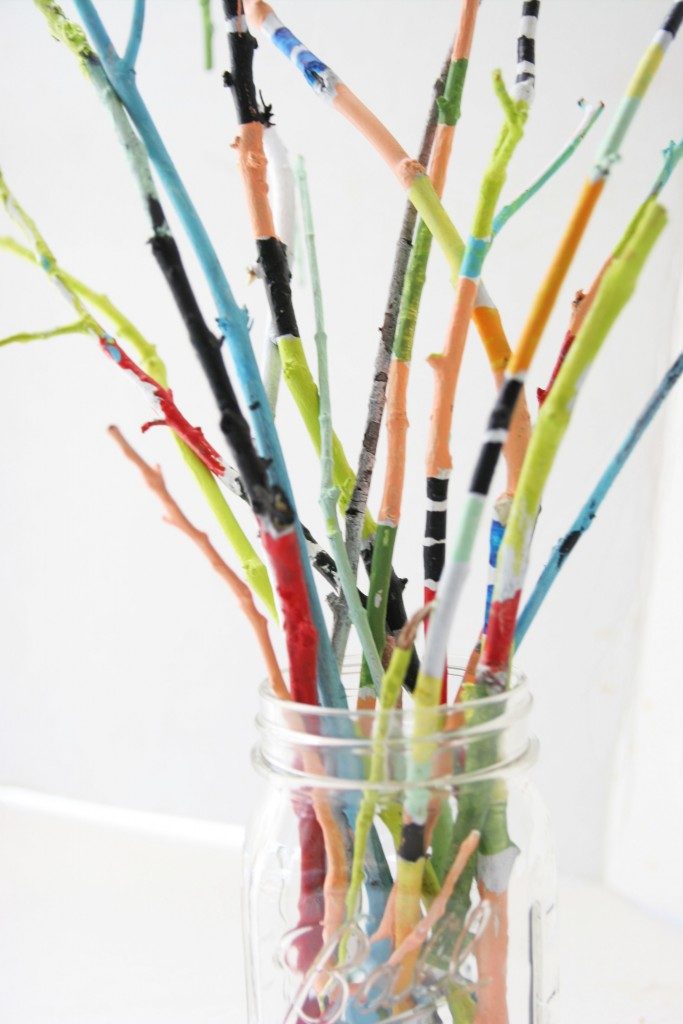 8. Chic Sweats
Sweats are the gift that keep on giving. Make your loved one something they'll wear often, so they'll think of you always.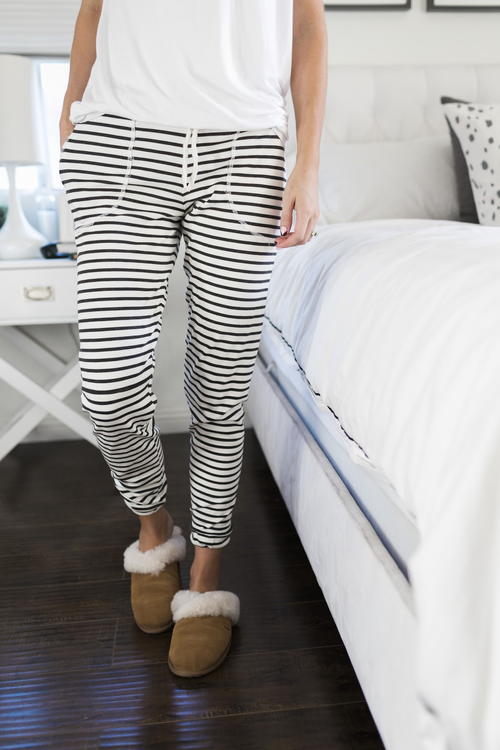 9. Children's Fox Apron
This adorable fox apron will look great on your tiny tot while she helps you in the kitchen. Think of the Instagram photo this will make!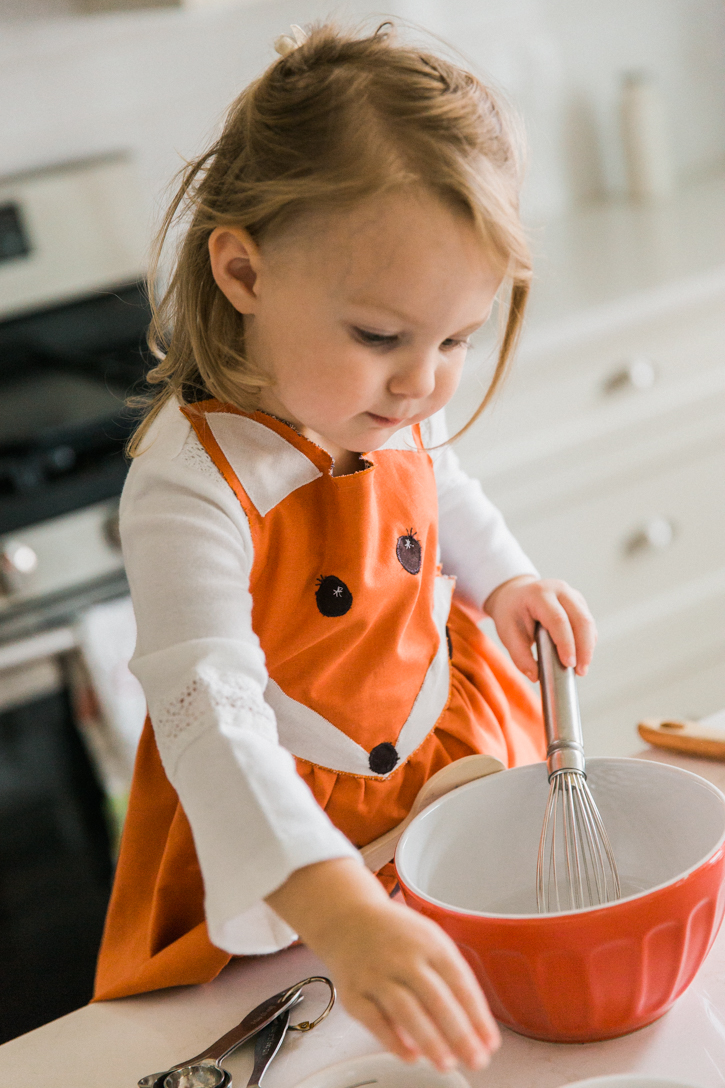 10. Bath Bombs
Make these bath bombs for the mom in your life. Then give them to her with a coupon saying you'll clean her tub afterward.
11. Custom Calendar
Pick your favorite photos and make a custom calendar for your loved one. They'll think of you every time they see it. The tutorial is not in English. But the photos explain it all perfectly.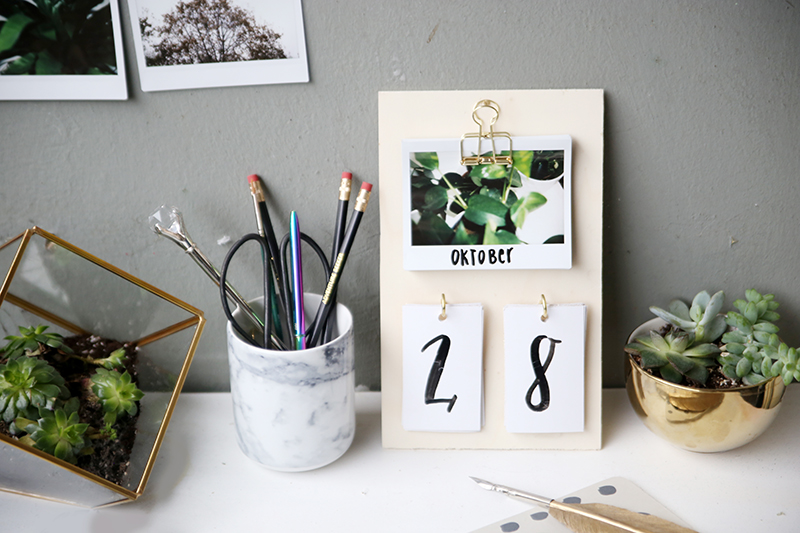 12. Pretty Toilet Cleaners
Give your loved one a laugh with this practical gift turned into aesthetically pleasing bathroom decor.