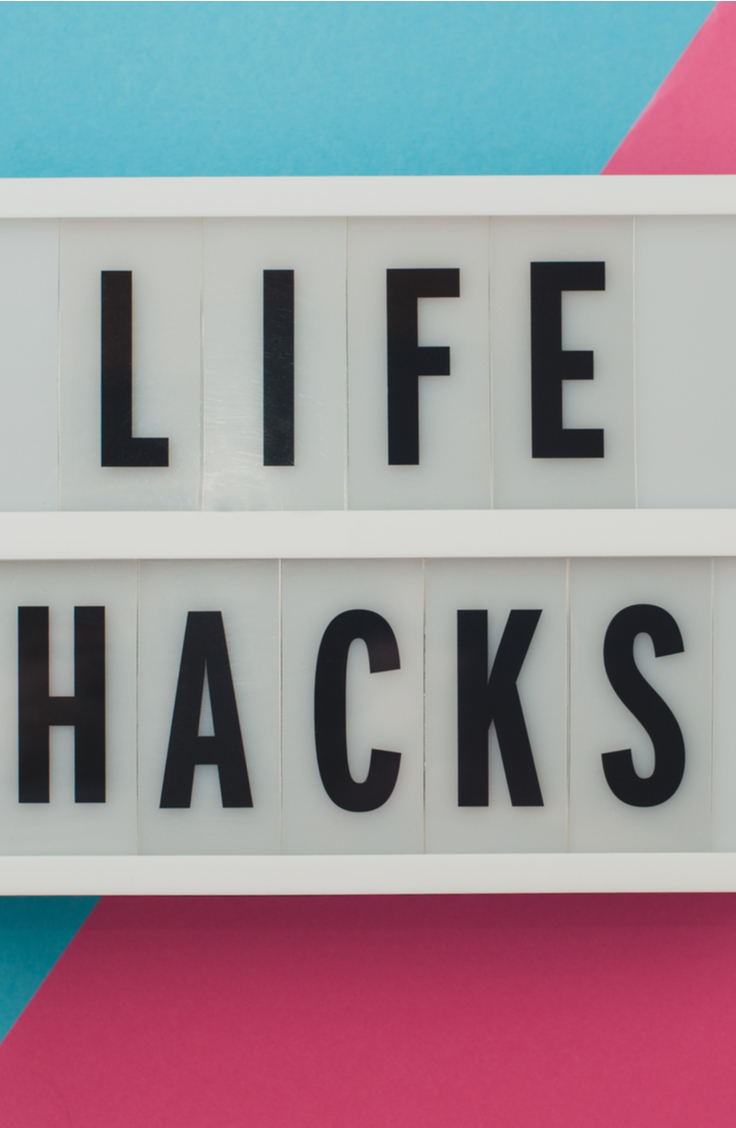 Life Hacks Every Girl Should Know
Hair Hacks
A bad hair day can ruin anyone's self confidence, but you don't have to let it. In fact, this list of hair hacks can help you fix your hair, even when it's looking its most unpleasant! Use this post of mine to learn how to get better bangs, a tighter braid, and secrets to an all-day hairspray hold.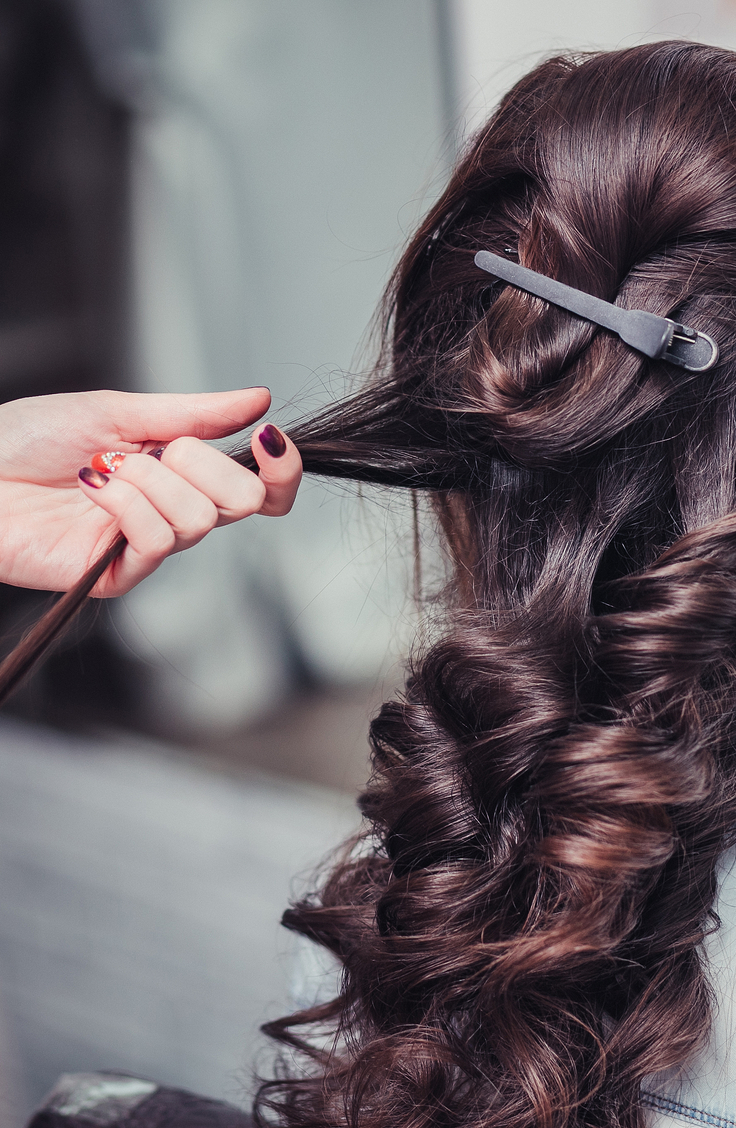 Detox From Social Media
Though social media is a great way to connect with friends and family who may not live near you anymore, social media can be a toxic place if too much time is spent on it. If you feel depressed, anxious, or just not like yourself in general, I recommend starting with a social media detox. I understand that it can be hard to do, but this post should help walk you through the detox process. Learn more here.