Cleaning Tips: Car
Magic Erasers Clean Everything
Tear off a bit of a magic eraser and use it to scrub the doors, steering wheel, and dashboard of your car. Magic erasers remove ALL kinds of dirt and gunk and you won't have to put forth much effort at all. Perfect, huh?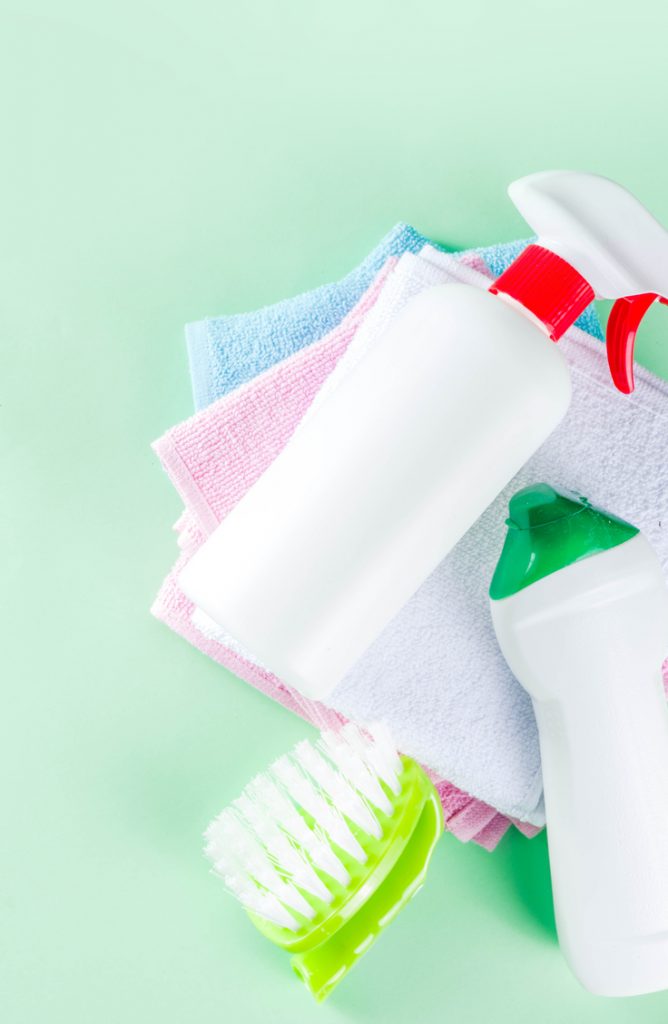 Clean Your Cup Holders
If you have grimy cup holders (and who doesn't?) wrap an old sock around the bottom of a plastic cup. Spray some cleaner on the bottom of the sock and rub it into the cup holders to remove the grime. Pretty easy, right?
Find these and other great cleaning tips for the car here.