Homemade Lotion Bar Recipe 02: 3 Ingredients Only Lotion Bar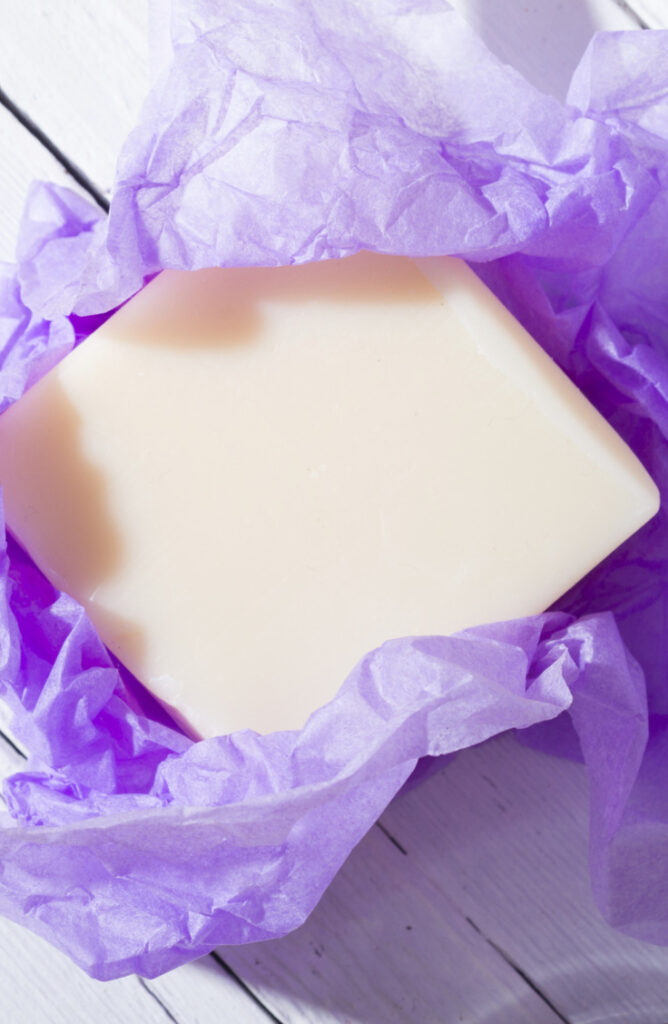 With three simple ingredients, you can pull together these awesome all-natural lotion bars! These can be customized to match any preference, which makes them great for gifts.
Ingredients:
1 c. coconut oil
Optional: 1 tsp. vitamin E oil, essential oils
1 c. beeswax
1 c. shea butter
Directions: Start by combining all ingredients (except essential oils if using) in a double boiler or a glass bowl over a smaller saucepan with 2-3 inches of water in it. Then ring water to a boil and stir ingredients constantly until they are melted and smooth. Next, remove from heat, let cool a bit, and add any desired essential oils and/or vitamin E. Then gently stir by hand until essential oils are incorporated.
Last, pour into molds or whatever you will be allowing the lotion bars to harden in. Allow the lotion bars to cool completely before attempting to pop out of molds. If you don't want to use molds, you can pour them into a baking dish and cut after they've cooled.