Listing Items
When it comes to listing items on Etsy, you need to share quite a bit of information about your product. Have the following info on hand:
Images (jpg, png, or gif files)
Title (with common search terms in mind – you're allowed 140 characters and you want to use them up!)
General info
Category
Description (provide as much detail as possible)
Section
Tags and Materials (stuff those search terms in there)
Price
Quantity
Sku
Variations
Shipping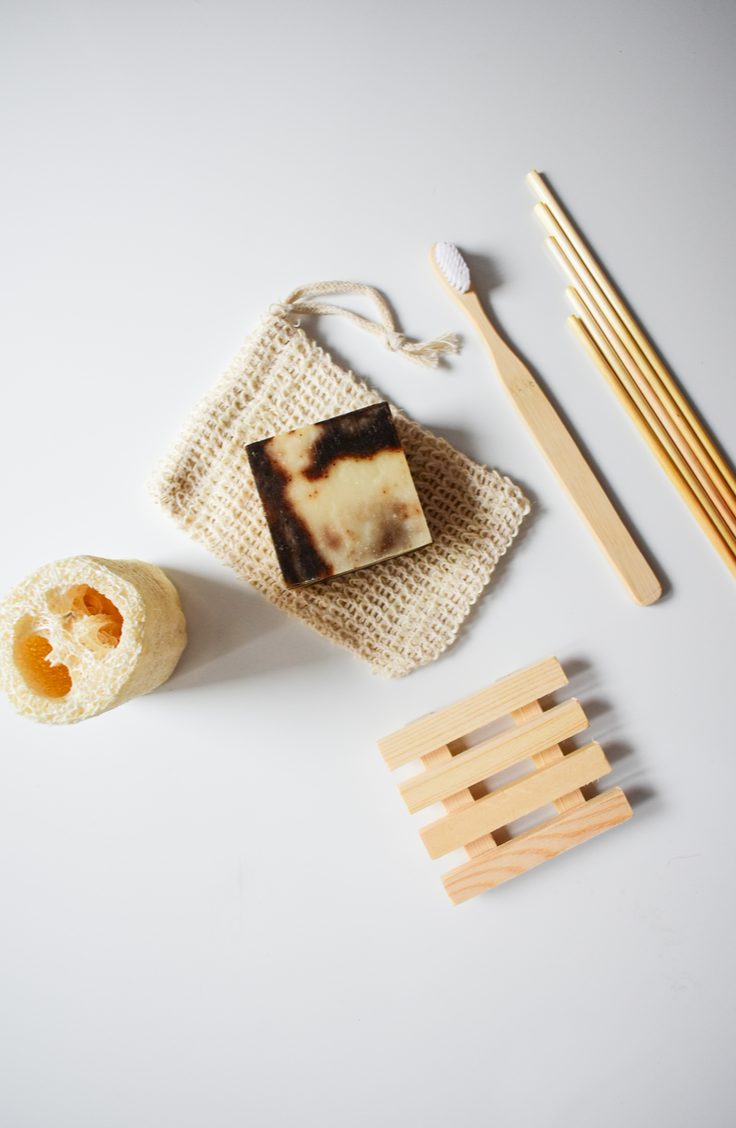 If you still want to make money on Etsy, try and fill your shop with items as quickly as you can. But be patient with yourself as this takes time. Make sure your customer knows your specific shop policies so there are no disappointments and less returns. Provide answers to frequently asked questions. And lastly, market your business. Do this via Google Adwords, social media, word of mouth, physical flyers and more.
Here are some bee-utiful crafts to inspire you!