Witch Hazel Uses: Skin Care
Soothe Diaper Rash
Not only does Witch Hazel help control acne, but it also helps baby with a diaper rash. To soothe baby's skin, add a few drops to your regular diaper cream. You should notice a dramatic improvement!
Soothe Poison Ivy
If you've ever dealt with it, you know just how horrible Poison Ivy is. A quick application of Witch Hazel soothes the itching and reduces swelling. It works better than many over-the-counter itch medications!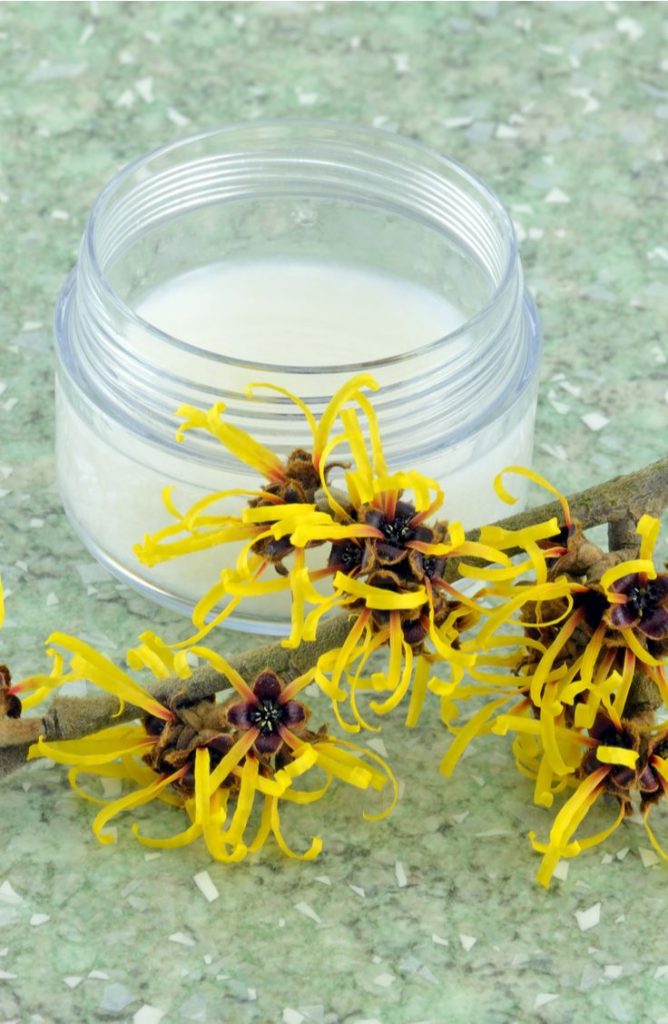 Treat A Sunburn
Just as it helps soothe blemishes, diaper rash and Poison Ivy, witch hazel improves the burning of a sunburn. Treat sunburns with a few drops of the magic stuff to help reduce healing time and prevent peeling.
Help Bruises Heal
Dab Witch Hazel on injured areas three times daily to speed healing.