4. How To Remove Grease and Then Shine On!
If you want to really make your greasy cabinets shine after a good scrub down, apply some mineral oil with a dry cloth. Rub the oil in using a circular motion.
See, that wasn't that hard, right? How to clean greasy cabinets can be done in four easy steps. Show us your before and after photos.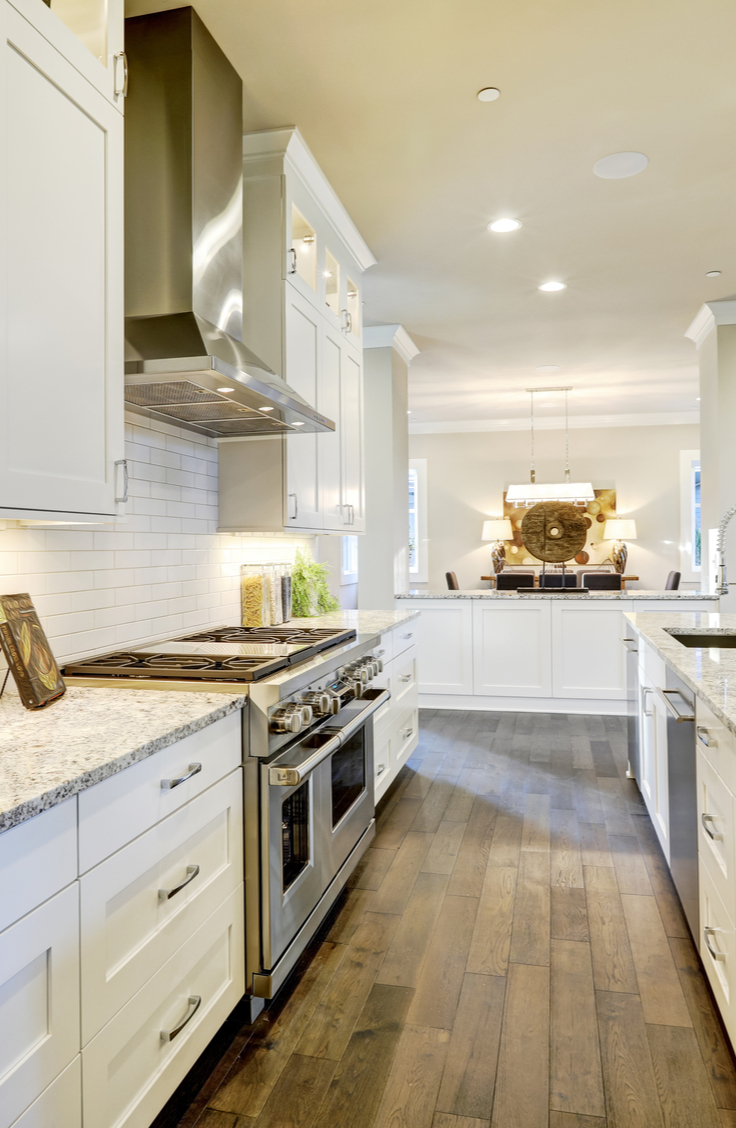 Now that you have your kitchen cabinets clean, look what else you can clean with baking soda.