Concession Stand Ideas: DIY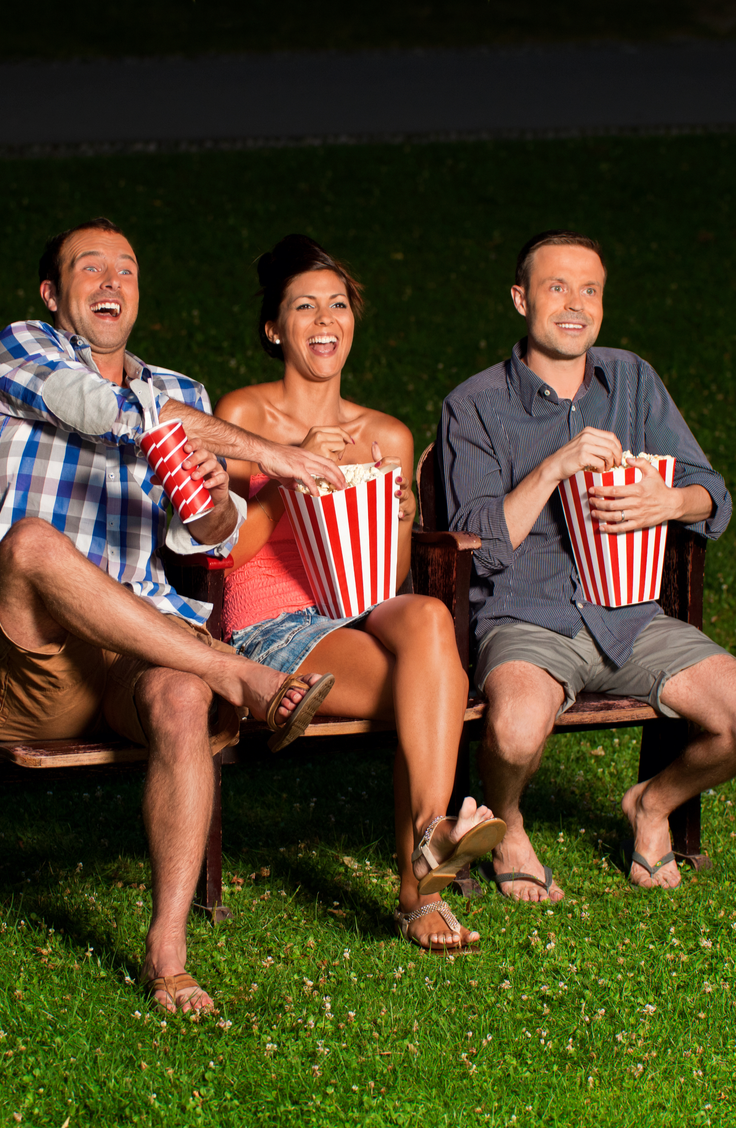 When it comes to creating your physical concession stand, you have a couple of options. You can absolutely use a table you have on hand and decorate it with a tablecloth and banner. Or you could utilize something like a reclaimed produce stand. If you want to create something truly unique, why not repurpose a lemonade stand like this one? You could also use cardboard and a table to create something similar if you're really in a DIY mood!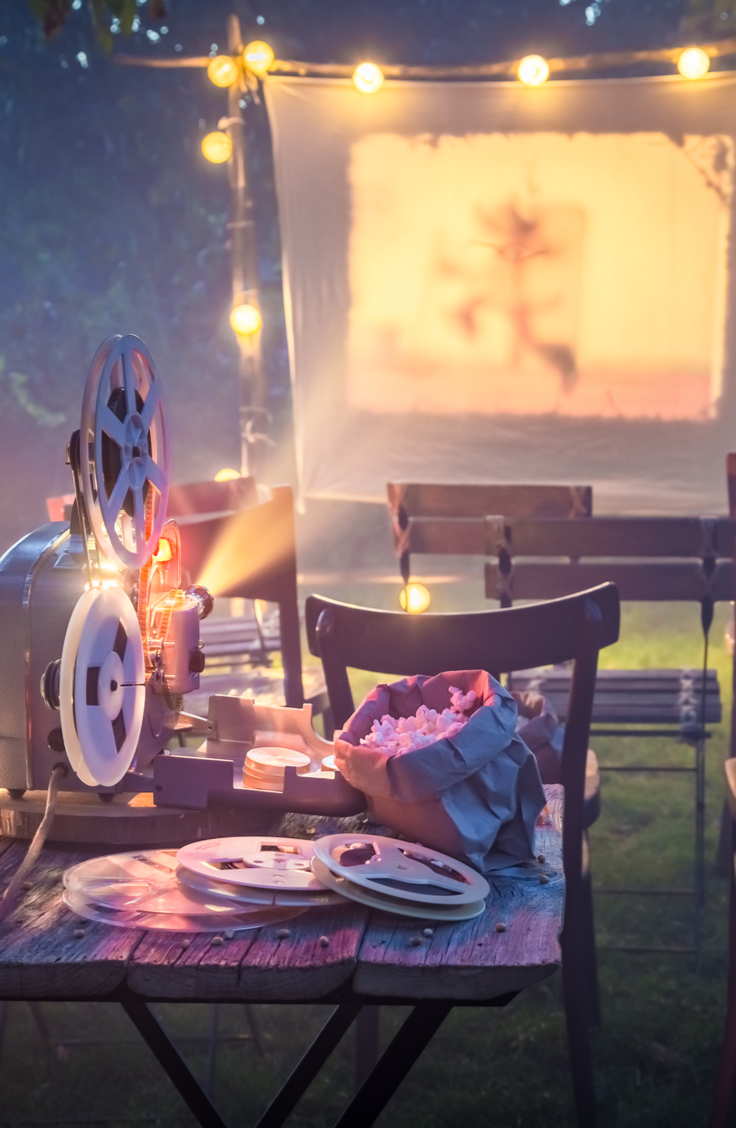 Now all you have to do is find a movie everyone can agree on. Need help? You should definitely check out this post for some movie ideas!