The  Cricut is the most precise cutting, writing, and scoring technology. Do you have one? Do you like to craft? It may be time to add this incredible machine to your crafting arsenal. If you already have one, you can't miss these Cricut hacks! They'll change the way you finish your Cricut projects.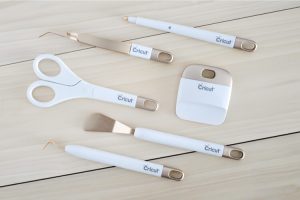 Cuts 100+ materials! Easily design your project on PC, tablet, or smartphone.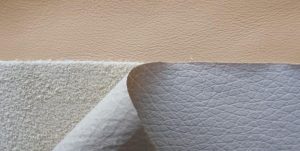 The Cricut software comes with pre-imaged DIY projects!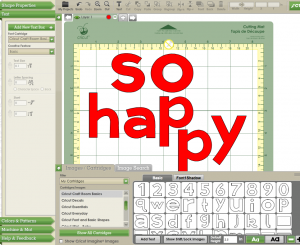 Your Cricut has a double tool holder for one-click cutting and writing.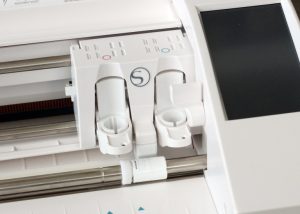 Works wirelessly via Bluetooth.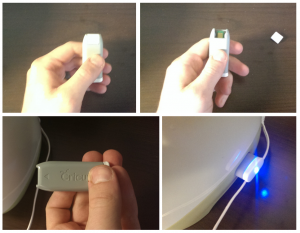 The machine also comes with a Smart Set dial to adjust depending on the material you are using. Then the machine adjust the pressure and speed appropriately.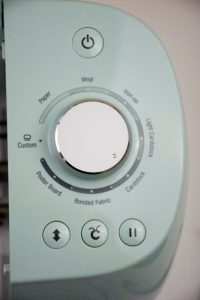 Download fonts for your Cricut if you're sick of the ones you already have.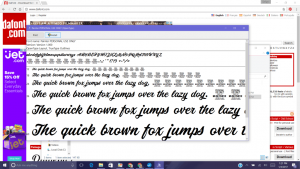 Want to know where I found my resources for the post? Check out these blogs and websites: