Weekly Cleaning Chart Printable
This cheap printable is great for organizing your schedule week by week.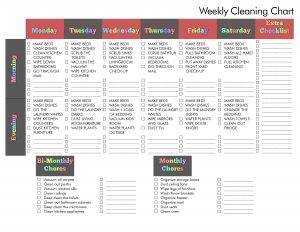 Homework Chart Printable
Help yourself or another family member plan out their homework to-do's!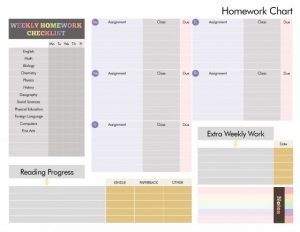 Free Online Bill Tracker Printable
Paid that bill already? Mark it on your online bill tracker to make sure your bills are paid on time (and not twice!).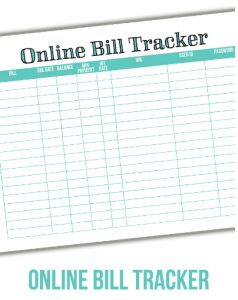 Free Categorized Daily Tracker Printable
Get a more detailed look at the day's events with this daily planner.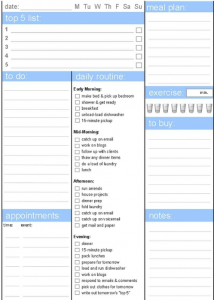 Free Weight Loss Tracker Printable
Have weight loss goals? Track your numbers here.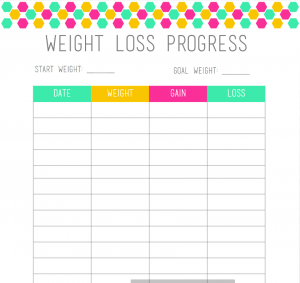 Free Monthly Budget Printable
Take a look at the month's budget with this easy-to-read printable.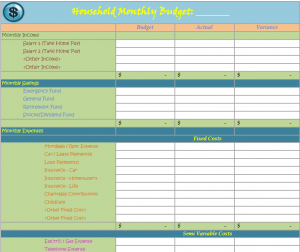 Free Habit Forming Printable
If you're developing a new habit (or replacing a bad one) track your progress with this free printable.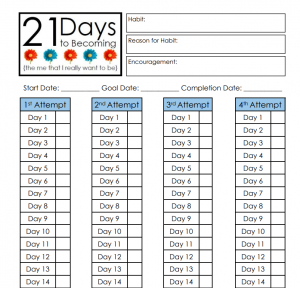 Password Info Printable
Forget all the forgetting…record all of your login/passwords for different websites here.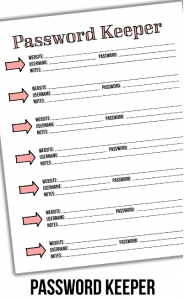 Free Chore Chart Printables
Help your kids keep track of their household responsibilities with this free printable.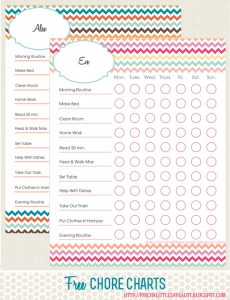 Weekly Cleaning Schedule
Stop getting bogged down on cleaning day and instead, space it out through the week with this nifty printable.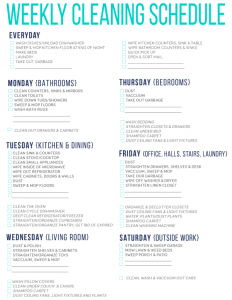 Resources:
pinchalittlesavealot.blogspot.com