1. Give short pants new length.
Take an old pare of pants that are a bit too short and add some character and length to the ends.

2. Make recycled grocery bags.
Instead of tossing all those t-shirts you've stopped wearing, how about turning them into recycled grocery bags? Keep them in the trunk of your car for the next time you go to the store.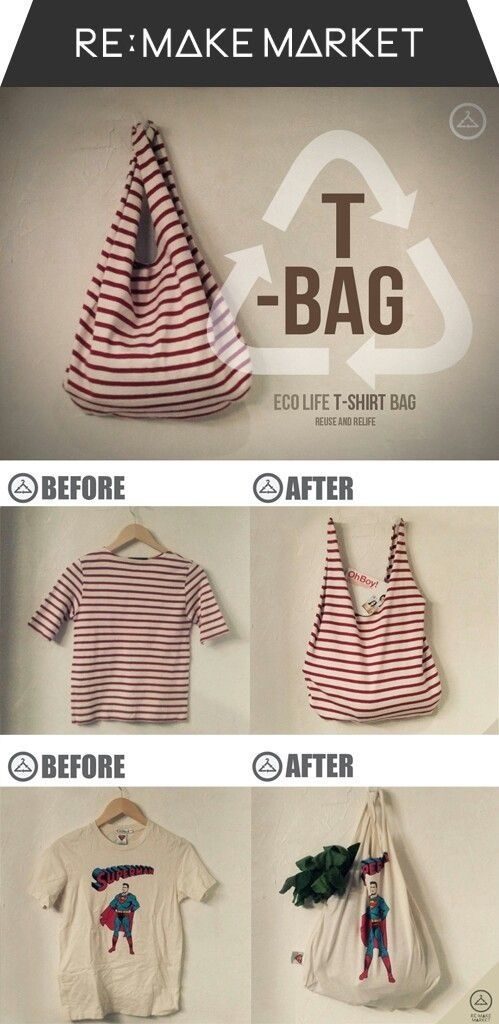 3. Trim your big baggy blouse.
That blouse with the great pattern but horrible fit, it can be fixed!

4. Repair pants that have too many holes.
If your distressed denim is looking a little too stressed, patch up a few holes with some pretty lace.
5. Resize your waste line.
If your favorite jeans are just a bit too snug around your waste these days, let them out a tad in the back.

Resources