Gather Your Slime Making Supplies!
Green Food Coloring (optional)
Water
Two Bowls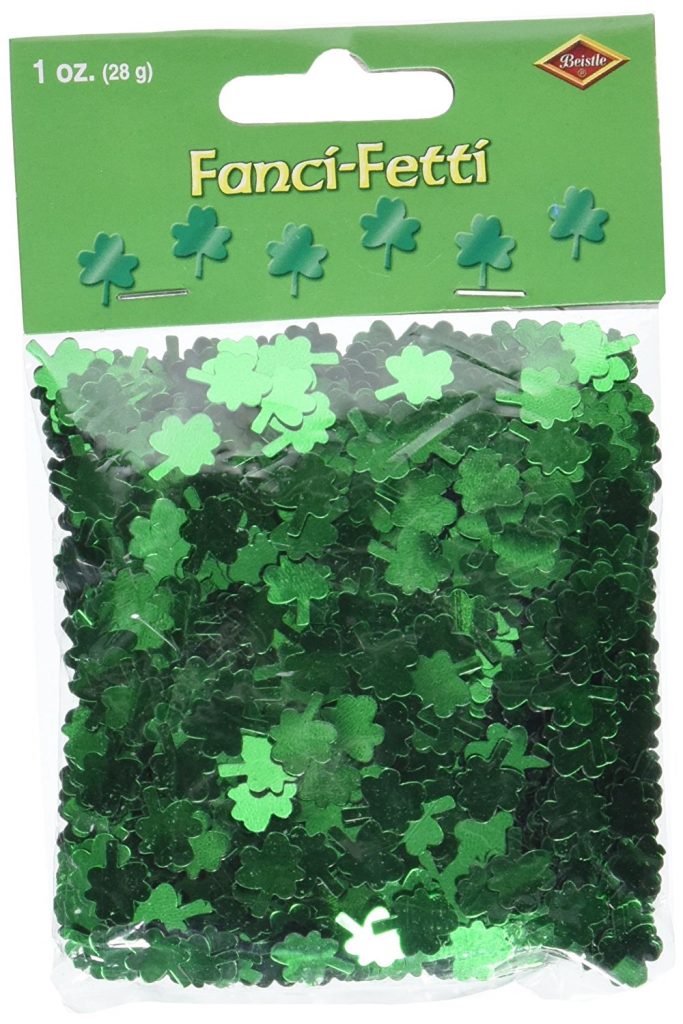 Step One
In one of your bowls, mix 1/4 cup of water with 1 ounce of glue. This is also the time to add food coloring to your mixture if you choose to do so. Stir together with a stir stick.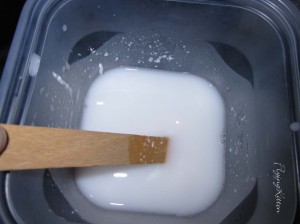 Step Two
Now add 1/4 cup of Borax to your glue and water mixture and stir these ingredients together slowly.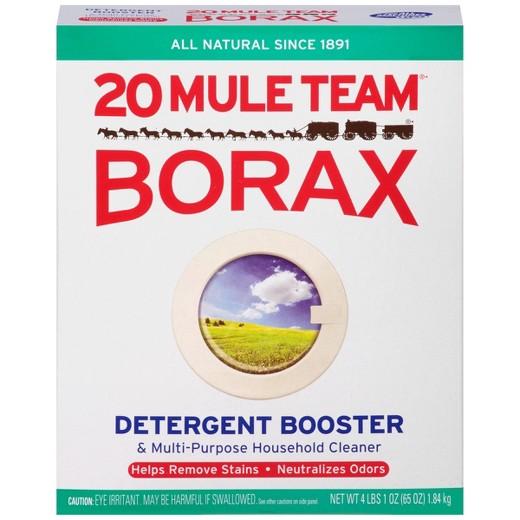 Step Three
As you stir the borax into your water and glue mixture, you'll see the texture slowly change. Keep stirring.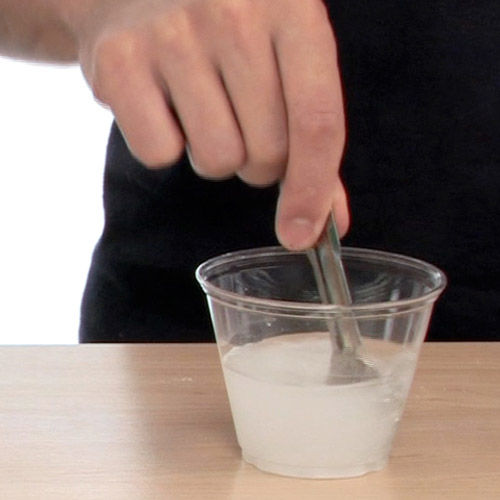 Step Four
Once the stirring becomes difficult, work the ingredients with your hands until it is less sticky.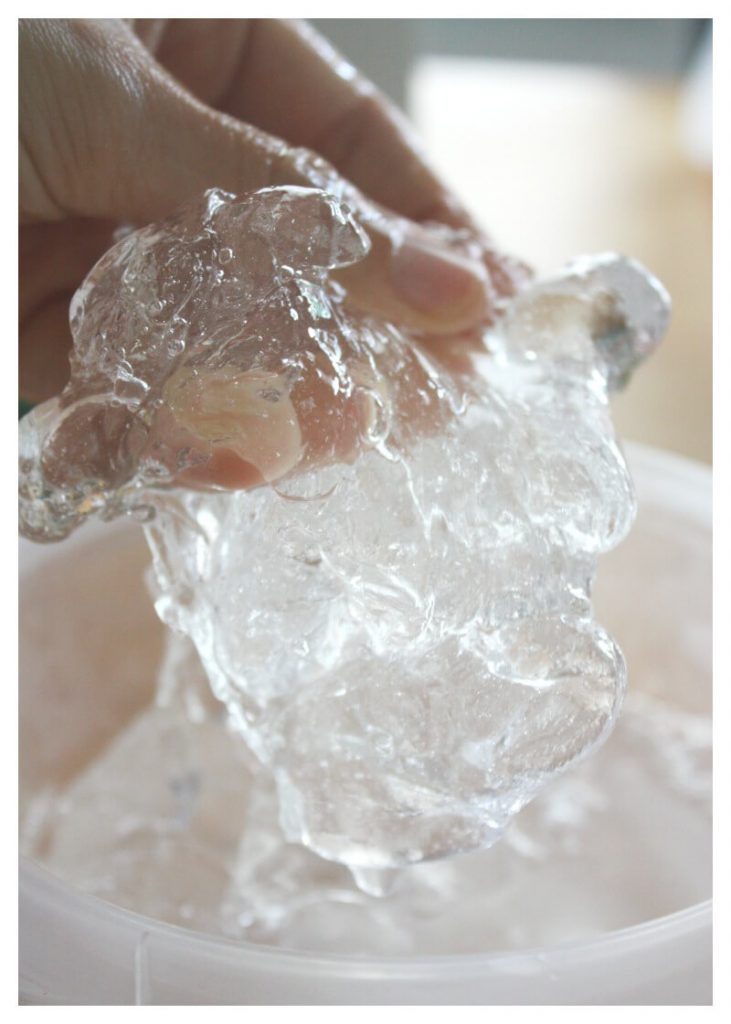 Step Five
Pour out any leftover water in the bowl.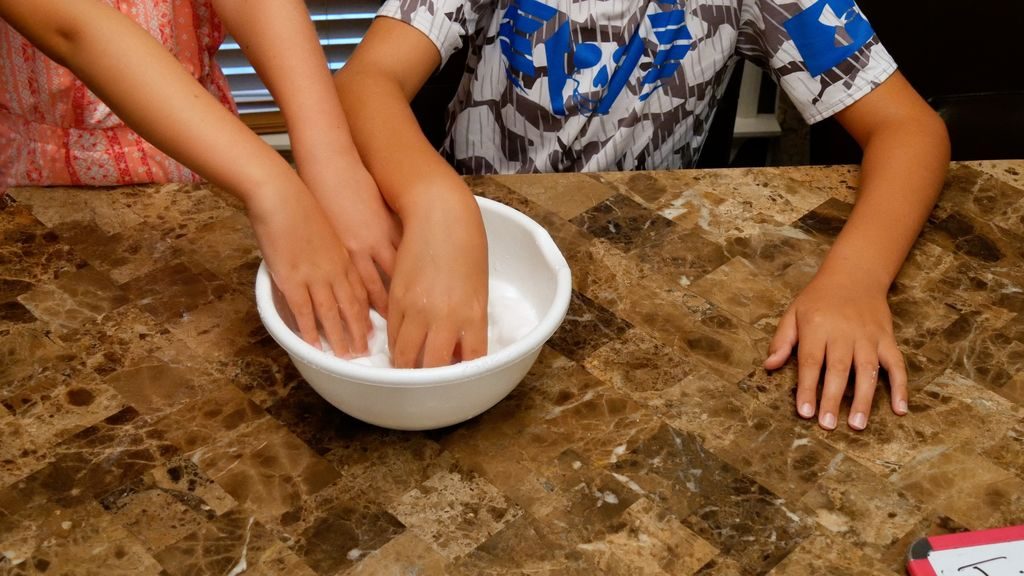 Step Six
Add your St. Paddy's Day special ingredients into the slime and knead with your fingers!