1. Shamrock Shakes
Make these tasty treats with half the calories found in the stuff you can buy at McDonalds.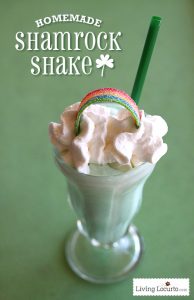 2. Crispy Smashers
Nothing celebrates Irish heritage more accurately than 'potatoes'!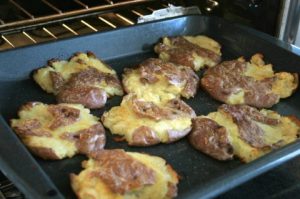 3. Corned Beef Hash
Make this tasty hash for dinner or serve it up at breakfast time.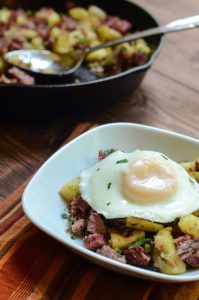 4. Crock Pot Guinness Corned Beef and Cabbage
This Irish classic gets a kick in the pants with a beer bath.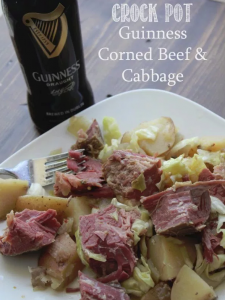 5. Beer Brined Corned Beef Sliders
These delightful Irish sliders come stacked with a delicious pickled cabbage slaw.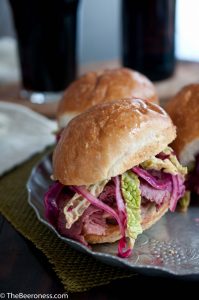 6. Tiny Shepherds Pies
This yummy Irish comfort food is a great way to warm bellies this March.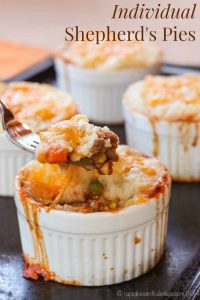 7. Turkey Sausage Irish Pasties
Because hand pies packed with meat are the quickest way to any Leprechaun's heart.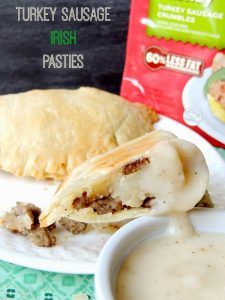 8. Corned Beef Dip
Grab your rye bread, or even the sour dough! This dip encompasses all the flavors of St. Patrick's Day.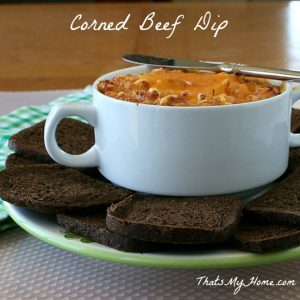 9. Green Beer Cheese Soup
Top this tasty cheddar and broccoli soup with homemade pesto croutons.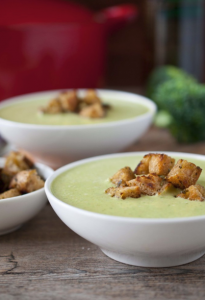 10. Leprechaun Popcorn
After the corned beef and cabbage has been devoured, treat your tummies to this sweet mix.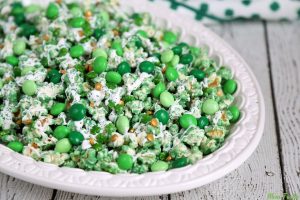 Resources
Slow your roll! You can't leave just yet! Check out these other recipe ideas:
Brilliant DIY Craft Glue Recipes