1. Poster Board
At the Dollar Store, you can find poster board for $0.50 a piece. Any other store will be at least $1.20 a sheet.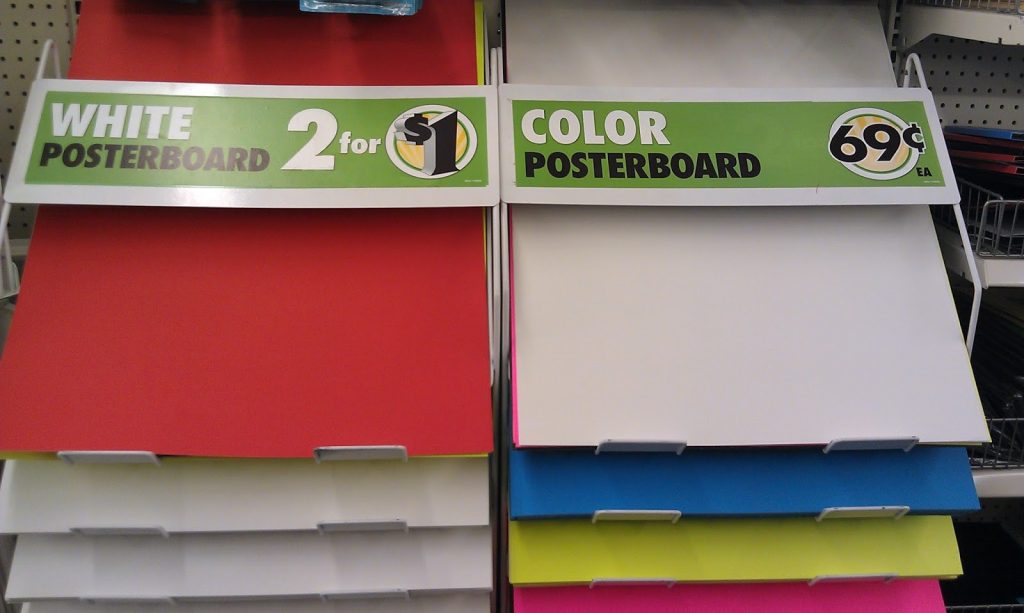 2. Picture Frames
Never again buy a $15 4×6 frame from the store. Go straight to the Dollar Store to find your frames. Then take them home and spray paint them to match the frames in your home.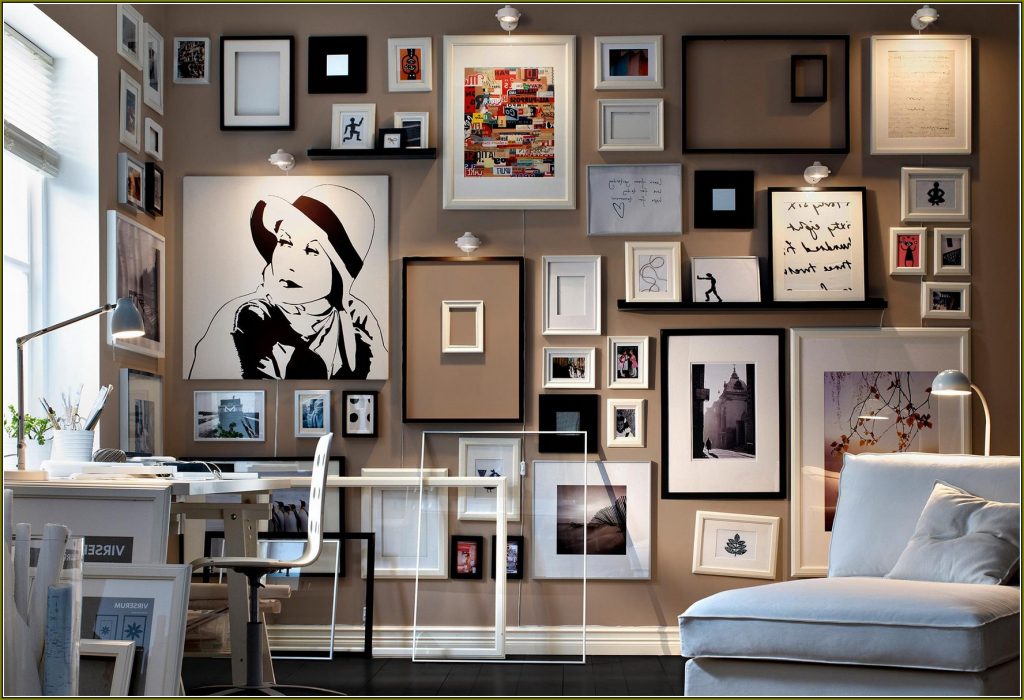 3. Mason Jars
Mason jars at Walmart come is large packs of 12+. If you're only in need of a few jars, pick them up at the Dollar Store instead.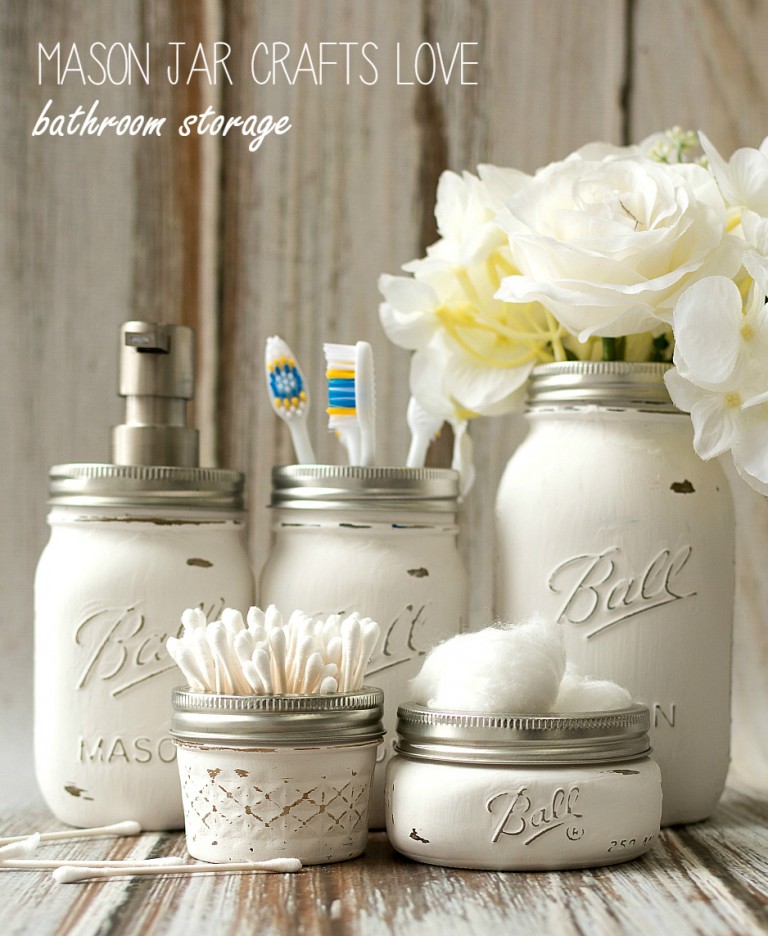 4. Storage Containers
Organize kids toys with storage bins from the Dollar Store. You'll find matching plastic bins for $1 a piece instead of $7-$8 dollars each at another store.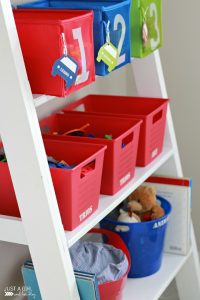 5. Fake Flowers
The Dollar Store has a great selection of fake flowers that are much cheaper than what they sell at Michael's and Joann's.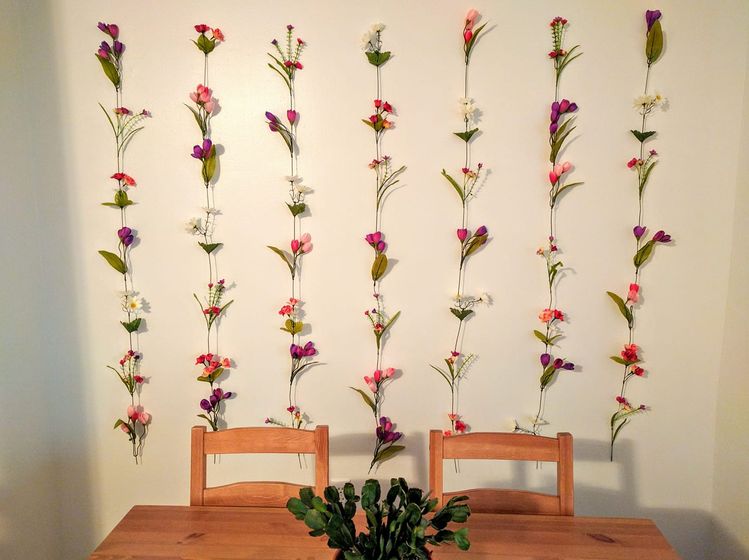 6. Glass Beads
The Dollar Store sells tons of glass beads! The cheap beauties are great for flower arrangements and more.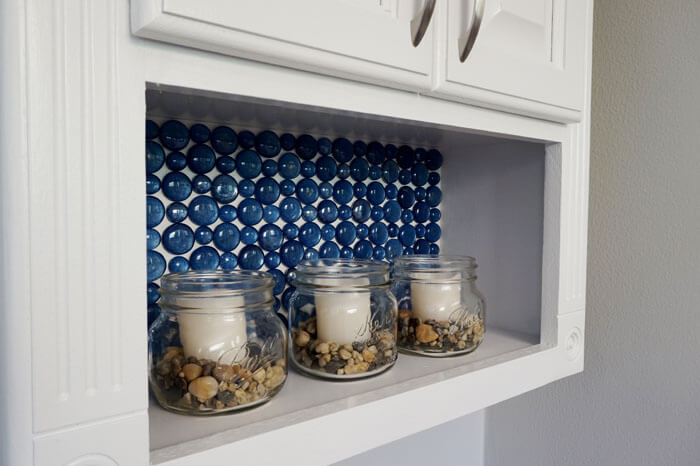 7. Children's Puzzles
Spend $1 on the puzzles. Your kids are going to lose the pieces anyway – Am I right!?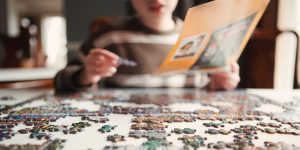 8. Candle Holders
The Dollar Store sells candle holders. They also sell glass wear, like wine glasses that work for excellent candle holders and table center pieces!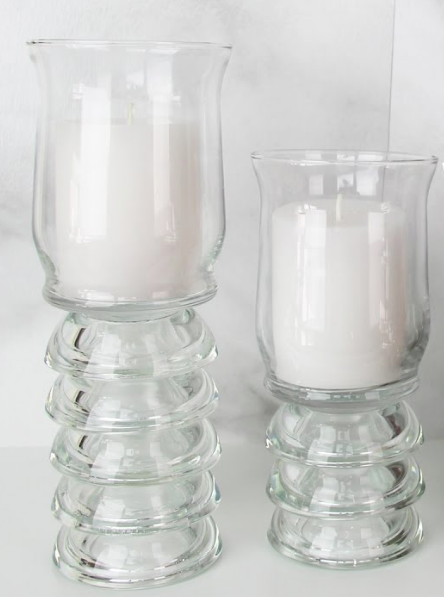 9. Gift Bags
Find all sorts of generic gift bags at the Dollar Store. When you're handing out the goodies, you'll be glad you didn't spend a fortune on the packaging.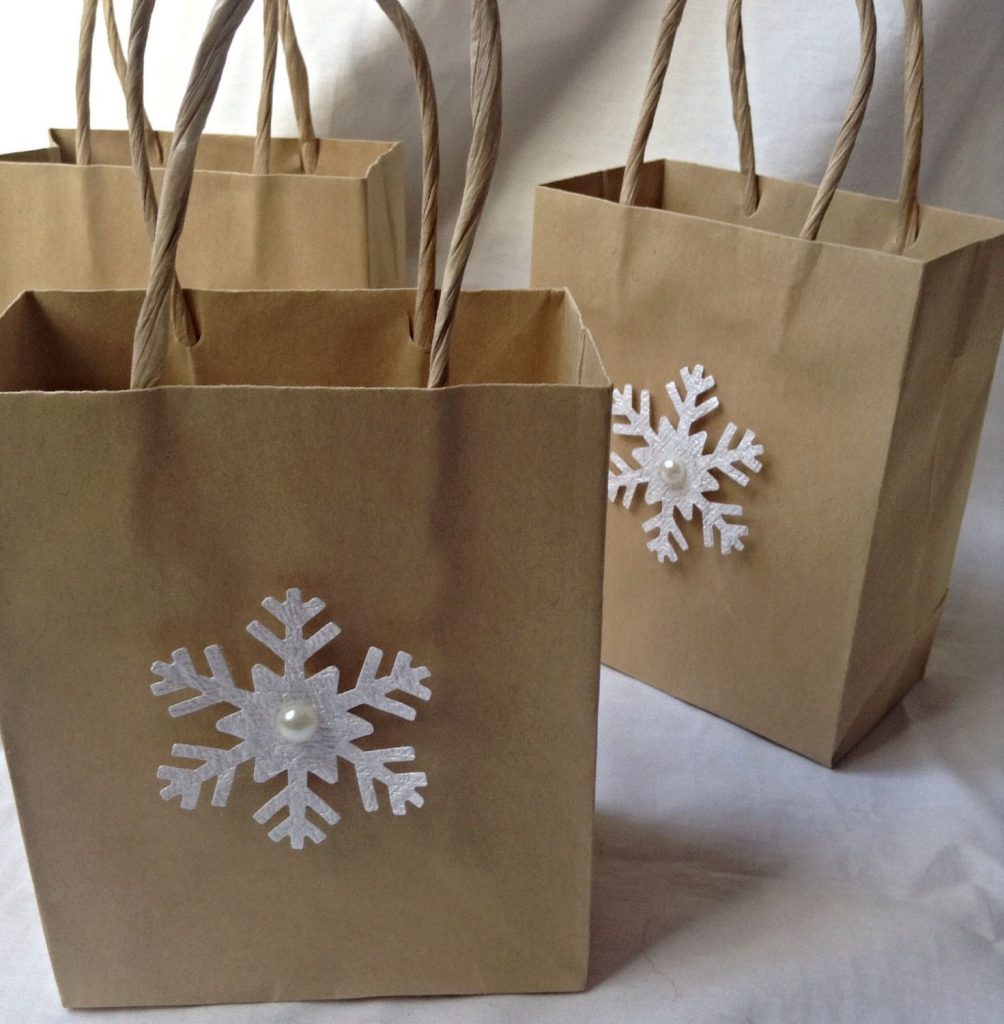 10. Cookie Cutters
Cookie cutters are hard to come by at many stores without expecting to spend a few bucks per cutter. At the Dollar Store, you can snag traditional shapes and sizes for $1 each.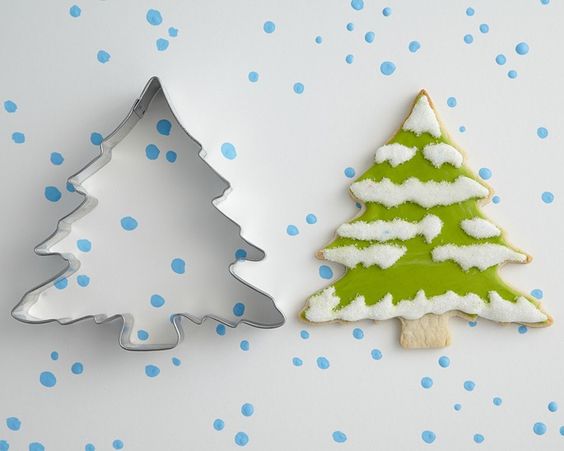 I got my resources for this post on the following blogs:
motherofthedestroyer.blogspot.com