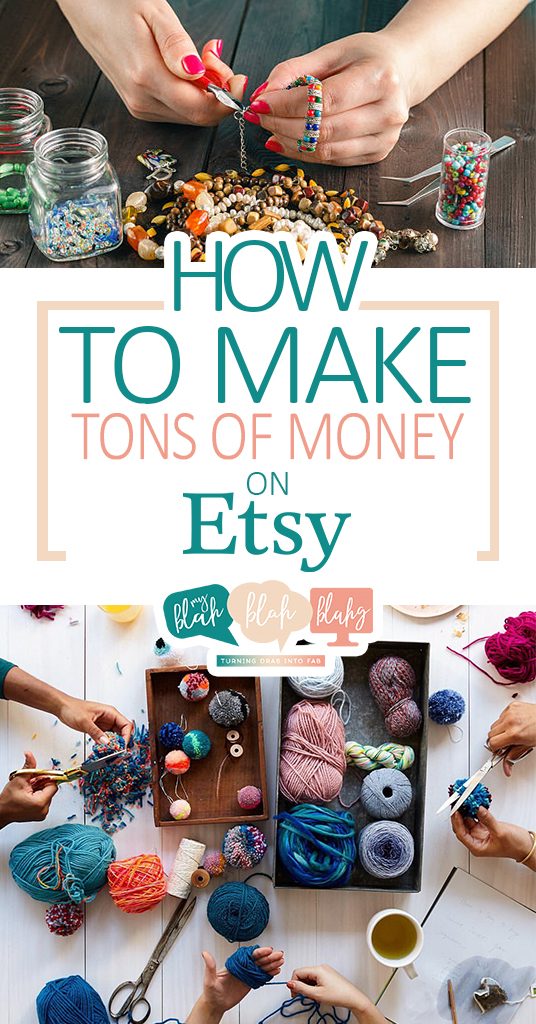 Have a craft you're just obsessed with? Well that's what it'll take to get your first Etsy shop up and running: obsession. Though that might sound intimidating, we have good news. If you love the product, then there will be plenty of other people out there who love it too! So an obsession is a good starting point. As you gear up for success, you'll need your obsession to power your little fingers to make order, after order, after order coming through your Etsy shop.
What Are You Going To Sell?
Before determining the types of items you'll sell, do some research. By all means, sell what you're obsessed with. But if you're only slightly into making custom rings, then perhaps avoid the jewelry category on Etsy. It's very saturated with experienced jewelers. Find a product to sell that many are demanding but few are supplying.
Name Your Business
Keep is Niche focused. When it comes to optimizing your search results on Google, Bing, and even the Etsy search tool, you'll have the most success if your shop name is close (or exactly matched) to a common search phrase like "Gold Earrings". If you're selling gold earrings and your shop is named "Kate's Gold Earrings" then you'll have more ranking power compared to a similar business owner named "Western Wonder Jewelers".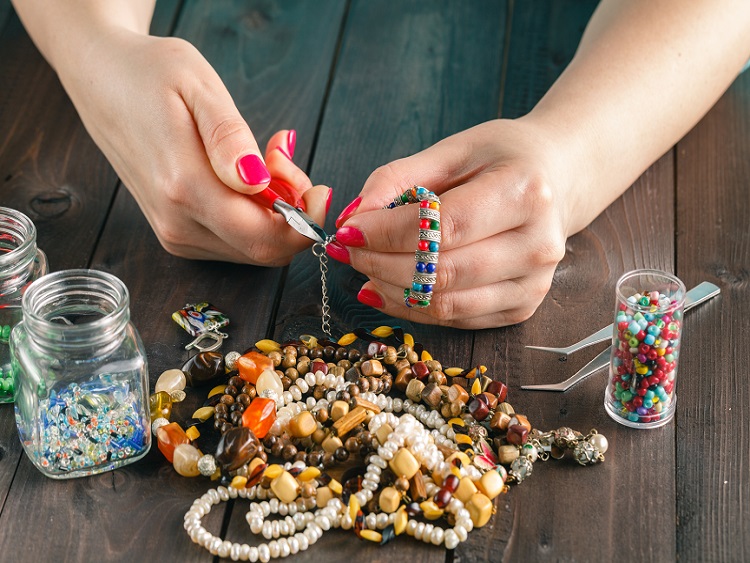 Sign Up For An Account
If you have purchased anything on Esty in the past, then you've already started an account. You can build this account into your shop, OR you can start an entirely new account for your shop (recommended). Change your current account name by selecting "Shop Settings" and then "Info & Appearances". Then you will be given the option to change your shop name.
If you're setting up a brand new account, don't be scared! It's a very easy process and Etsy provides great instructions.
Customize Your Shop
Cover photo
Shop icon
Profile photo
About page
Shop title
Announcements
Every place in your shop that allows custom text is a great opportunity to optimize your shop page. Knowing specific keywords guests will type into the search bar will help you to draw them to your page. You want to place these keywords in titles, headings, body copy, and more. If you know that your specific clientele will be searching for "gold earrings" then be sure to include this phrasing in your shop text as often as possible. Even if you want to capture the search traffic for "cheap real gold earrings" then include this phrasing in your text and descriptions.

Utilize Shop Categories
Etsy will allow you to have 15 different categories on your page. Even if you only sell one product, you still want to use the search engine juice that these categories will pull to your page. Examples include the following:
Gold earrings
Cheap gold earrings
Homemade gold earrings
Gold earrings with red jewels
Gold earrings with hook
Etc
Forget the cute names that rhyme and sound super trendy. Stick with phrases you know customers will be searching for in the search tool. If you can stick to these commonly searched for phrases AND add cuteness to them, more power to you.

Listing Items
When it comes to listing items on Etsy, you'll be filling out quite a bit of information about your product. You'll want to have the following info on hand:
Images (jpg, png, or gif files)
Title (with common search terms in mind – you're allowed 140 characters and you want to use them up!)
General info
Category
Description (provide as much detail as possible)
Section
Tags and Materials (stuff those search terms in there)
Price
Quantity
Sku
Variations
Shipping
Fill your shop with items if you can! But be patient with yourself as this takes time. Make sure your customer knows your specific shop policies so they aren't disappointed with returns of unmet expectations. Provide answers to frequently asked questions. And lastly, market your business. This can be done via Google Adwords, social media, word of mouth, physical flyers and more.