Before we begin…do you need a Cricut? Look no further, I have a special offer for all of my readers!
Customized Glitter Cake Topper
Top any dessert with a customized name topper. This is a great addition to any party spread!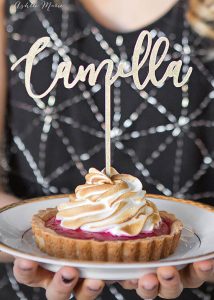 Diamond Shaped Gift Boxes
Create this little cutie for small gifts. Your loved one might end up more impressed with the box than the present it holds!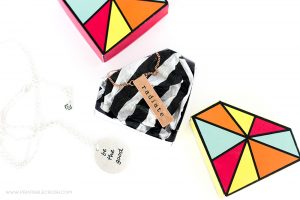 Hanging Quotes
Print out this free quote or come up with something else you love to hang in your home.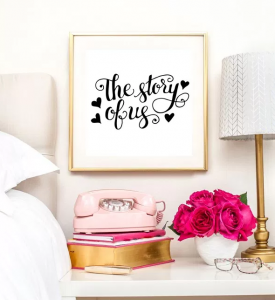 Faux Leather Jewelry
From earrings to cuffs, you sure can create many unique and stylish jewelry pieces with your cricut!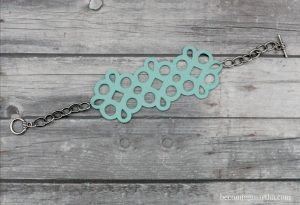 Daily Reminder Water Bottle
Never forget your progress through out the day after you've made this water bottle to remind you.

Girl Boss Mug
Remind yourself how awesome you are with this Girl Boss mug.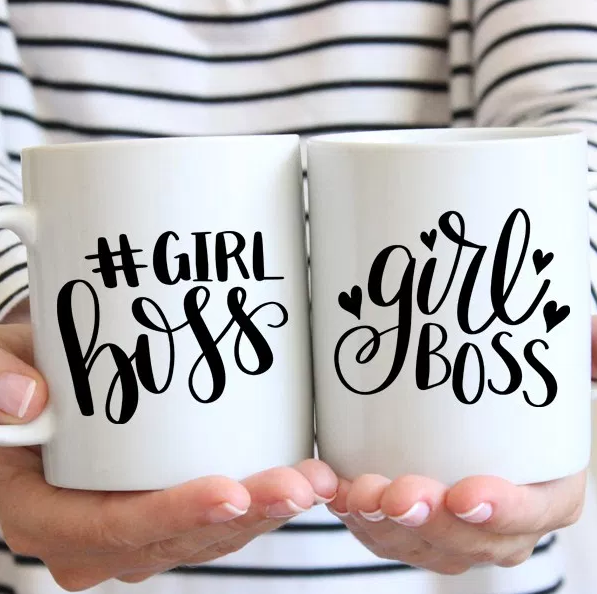 Gift Tags
Pump out a dozen customized tags to have on hand any time you've got a gift to wrap.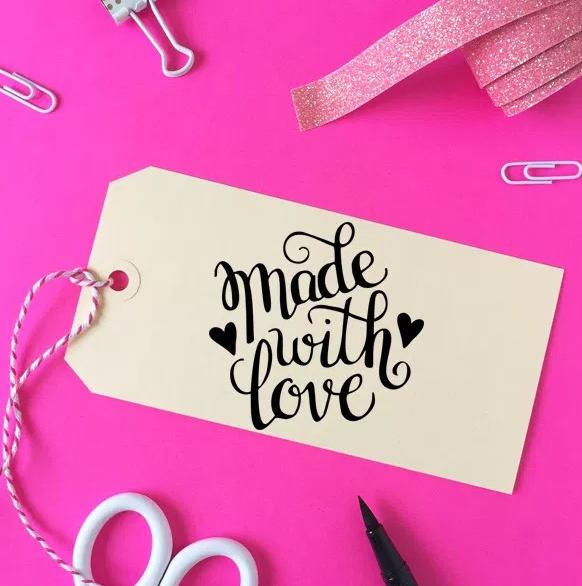 Custom Cork Trivets
From hot pots to mugs full of coffee, protect your table tops with custom made cork trivets.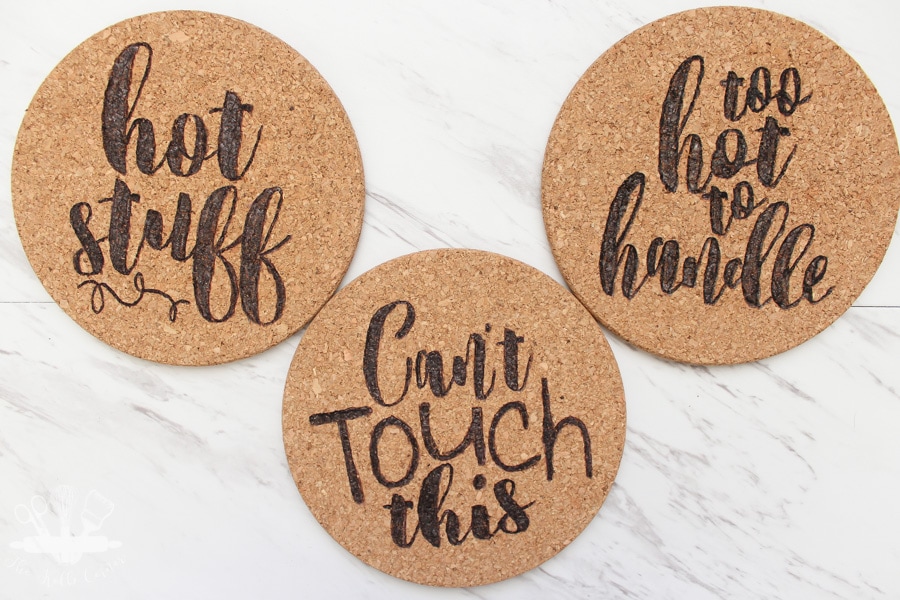 Resources for this article came from the following sources:
Customized Glitter Cake Topper