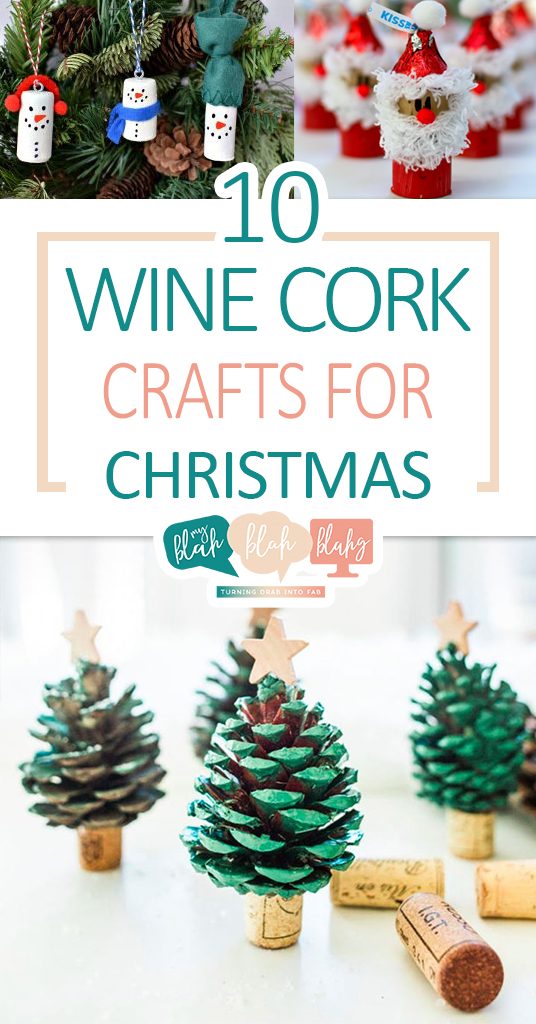 Looking for a cheap place to stock up on wine corks? Head over to Amazon! 
Make these sweet snowmen to decorate your tree!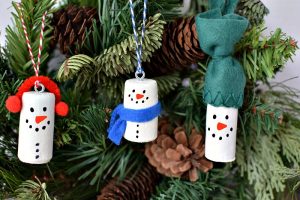 Instead of just one Christmas tree in the living, spread the love around the house with these tiny pine cone trees.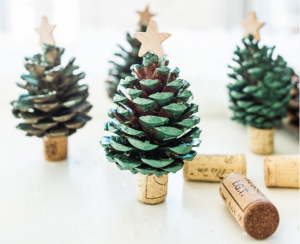 Children will love making these tiny Christmas pets.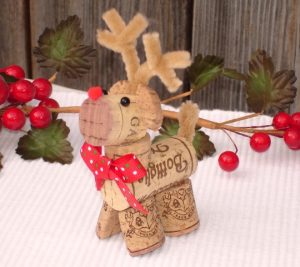 Bringing wine to dinner this year? Decorate your hostess gift with this creative topper.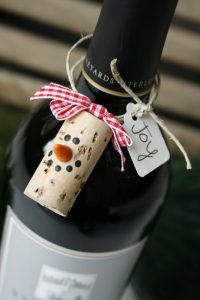 Spread some Christmas cheer with sweet chocolate kisses and a cute little Santa.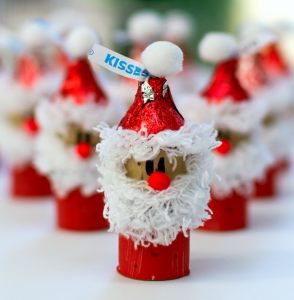 Wine Cork Hanging Christmas Heart
This may be made out of twigs, but it can easily be made with wine corks!

Crumple a small ball of paper, and let the Christmas games begin!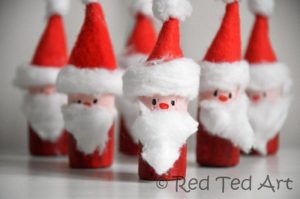 If little white snowmen aren't your thing, try these rustic looking holiday snowmen instead.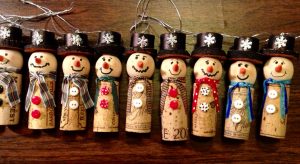 Another great project for the kids is this set of table-topping Christmas trees.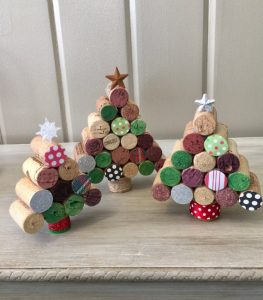 Elf on the shelf is fun, but let's see what this Mouse can get done instead!