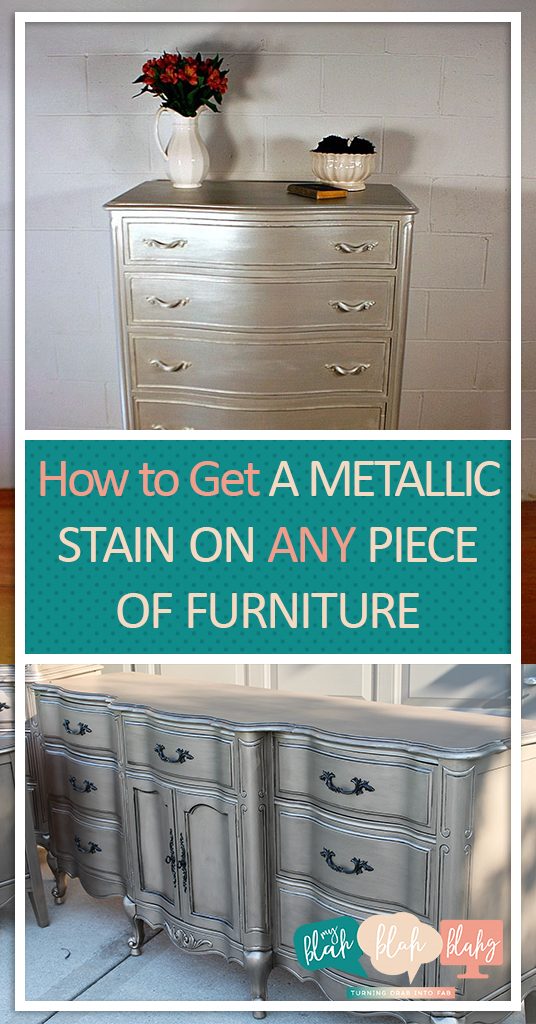 Coating unique pieces of furniture with metallic gels creates jaw dropping accent pieces. You'll have friends and family asking you to makeover their dressers and end tables the second they see yours. Take a look at these few DIY makeovers below: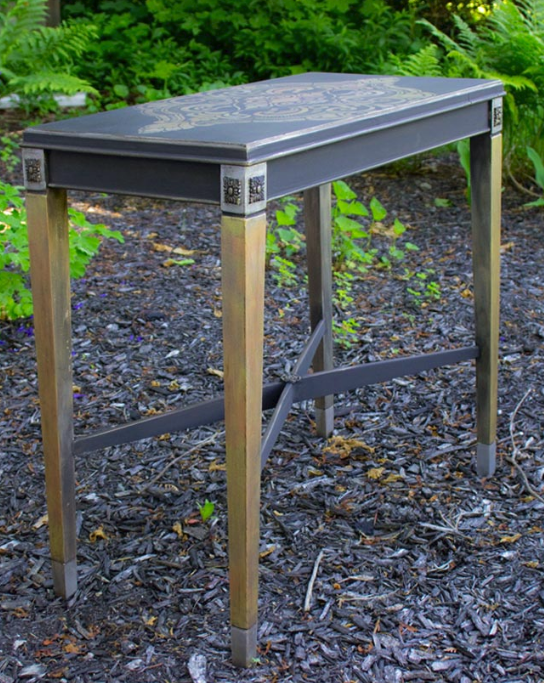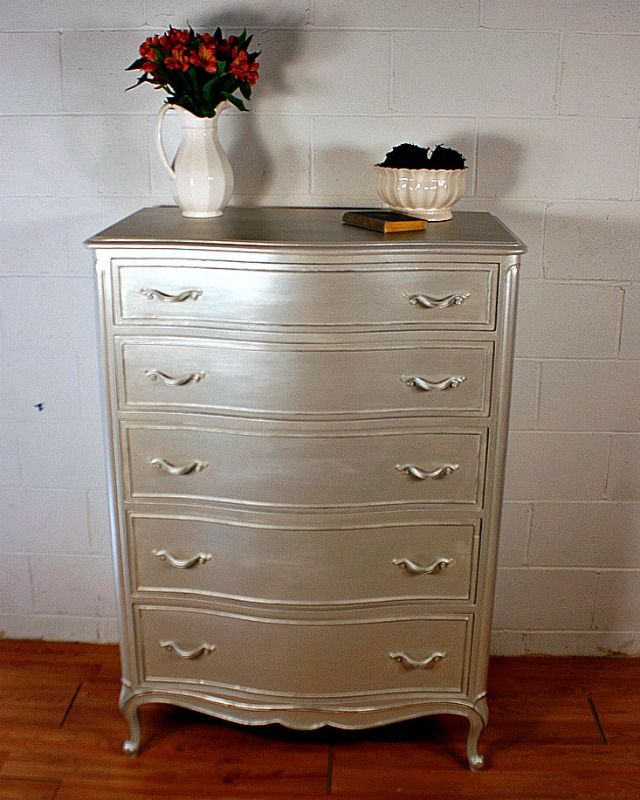 The Best Paints For A Metallic Finish
Pearl Effects House Paint $35-$40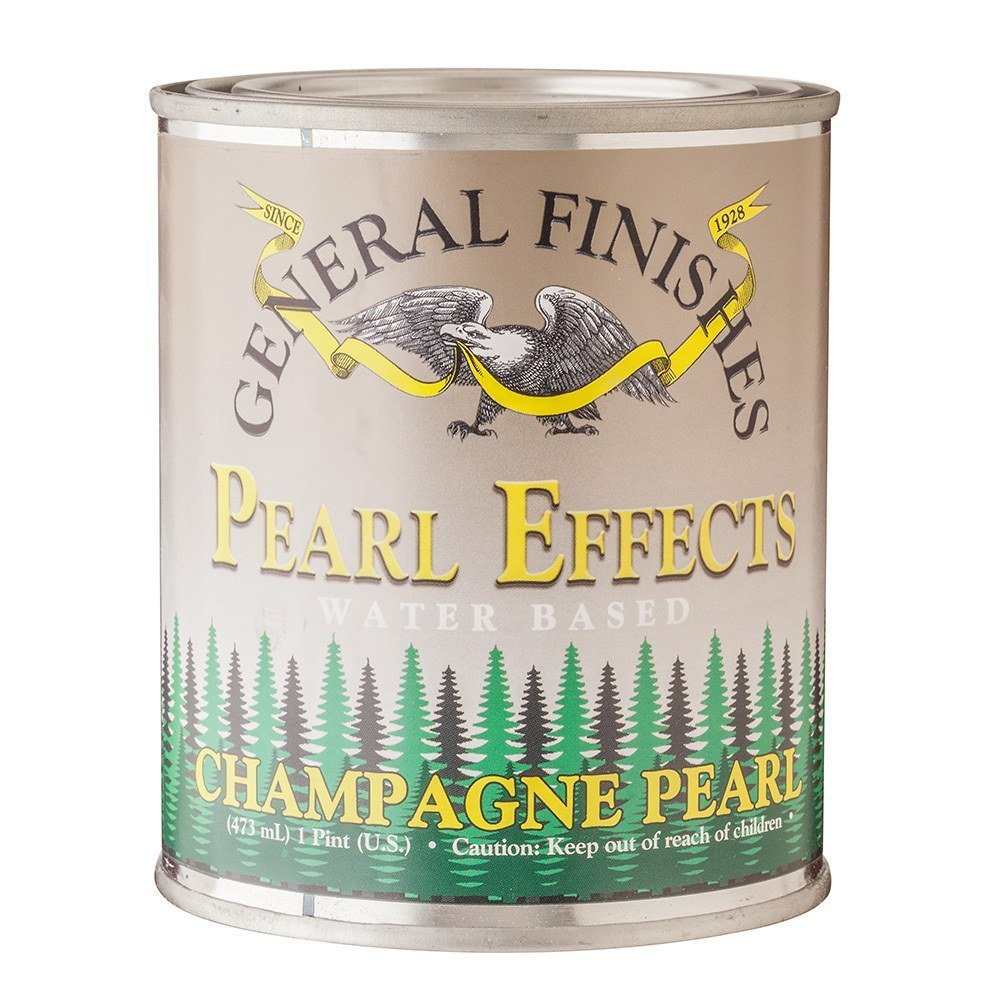 Martha Stewart Metallic Spray Paint $6


Rust-Oleum Rubbed Bronze Metallic paint here $10-$15

You can cover any piece of furniture with metallic paint. It is a very similar process to simply prepping, priming, and painting any type of wood.
Once you've found your furniture piece that you'd like to paint with a metallic top coat, start your prep work. Remove any loose veneer with a wet towel. Use a towel large enough to cover the surface of the furniture piece (ex: if you are working on a desk or dresser). Get the towel wet – wetter than damp, but not soaking. Lay it over the veneer and leave it to soak for a few hours. When you've given it enough soaking time, peal off the old veneer.
Let the piece dry completely and then sand the entire wooden surface with 220 grit sandpaper. Cover any fabric or pieces of the furniture you do not want to repaint. Fill any scratches or dings with wood filler. Sand smooth. Lastly for your prep, use a damp wrap to wipe off all sanding debris.
Coat with primer. Two thin coats should do the trick but be sure to paint every square inch of your furniture piece that you would like to cover with your metallic top coat. Use a primer similar to your top coat. If your top coat is a silver metallic, use a light gray primer. If your metallic color is gold, use a light yellow primer. If your metallic color is bronze, use a tan base coat.This will prevent thin spots in your primer from showing through to your base coat.
Seal top coat and protect from wear with a final coat of polyurethane.
Optional: Before applying your polyurethane top coat, you could use a product called Rub'n Buff. It's great for creating a shinier metallic finish and antiquing corners and worn edges of furniture.