Sewing Tip 12: Hand Sewing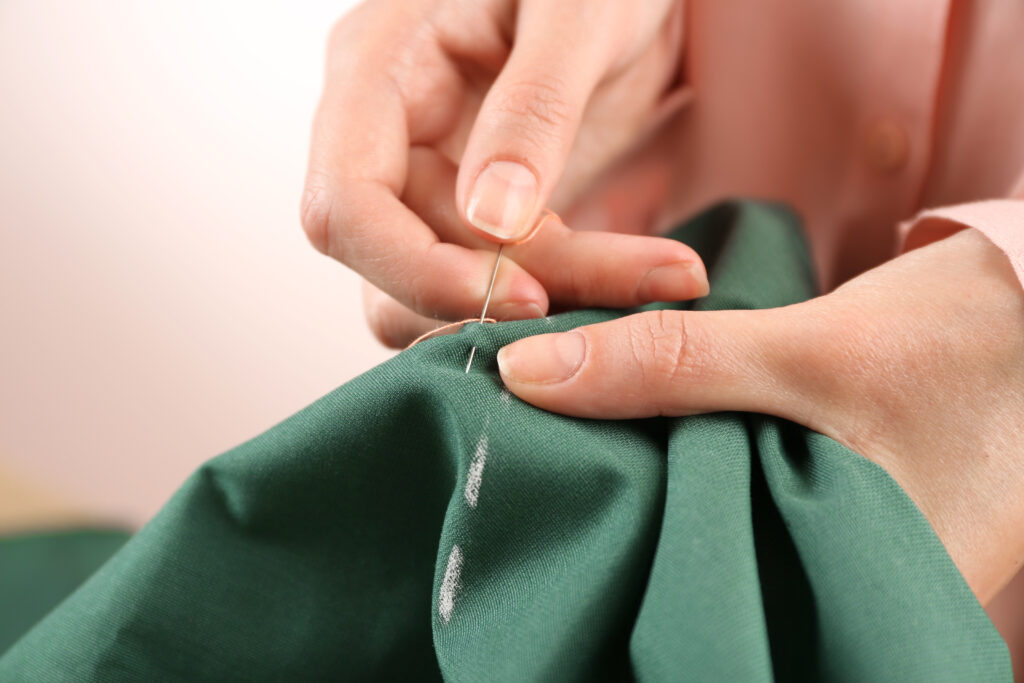 At some point, you'll have to sew part of a project by hand. When that happens, it can be a pain in the butt to deal with thread that tangles. To help keep the thread from tangling, run it across some beeswax. The beeswax will not only help the thread run through the fabric easier, but it will also help it stay untangled!
Let me know which sewing tips for beginners and experts you try. And if you're feeling crafty, check out these 10 ways to reuse old fabric scraps!